Copywriting services
Have your international copy
professionally written and optimised
Good copy is the perfect salesperson. It sells your products, your services and your ideas when you aren't able to do it yourself.
No wonder copy forms the basis of every communication strategy, even taking priority over pictures. Nothing is possible in marketing without copy and things aren't much better if the content itself isn't up to scratch.
Do you want creative copy for your website, have your copy proofread or edited, get your content optimised for search engines or want a transcreation in different languages?
Then intercontact, an experienced translation agency and language service provider, is the right partner for you. We can create and optimise your copy.
Not only in German, but in many other languages too.
Receive free advice today
Services
Giving your copy
the final polish
Briefing
Not all copy
is created equal
Good content should appear effortless. But getting to the point precisely and convincingly requires time in every language.
Time that begins with a briefing. In the briefing, the client defines the task, describes the target group and determines the goals of the content, as well as the right tone to use. By tone, we mean the register, i.e. whether it is written in a very serious manner, for example, or in a more casual or deliberately youthful tone.
The briefing is equally important for the quality of the finished copy, because it's at this early stage that the decisive course of action is set for the end result. But fear not – as a professional translation agency, we will provide you with comprehensive advice and support. As part of this process, you will see that our proofreaders, authors, editors and translators are experienced professionals who have created and optimised many pieces of text for websites, product descriptions, printed material, press releases and much more. They know the typical challenges associated with such tasks and are happy to share their extensive experience with you.
You benefit from the fact that our linguists are absolute experts in their specialist subject areas.
More information about briefings
Text optimisation
We optimise text
in every language

in terms of
Style
Orthography
Layout
SEO
Target group suitability
Terminology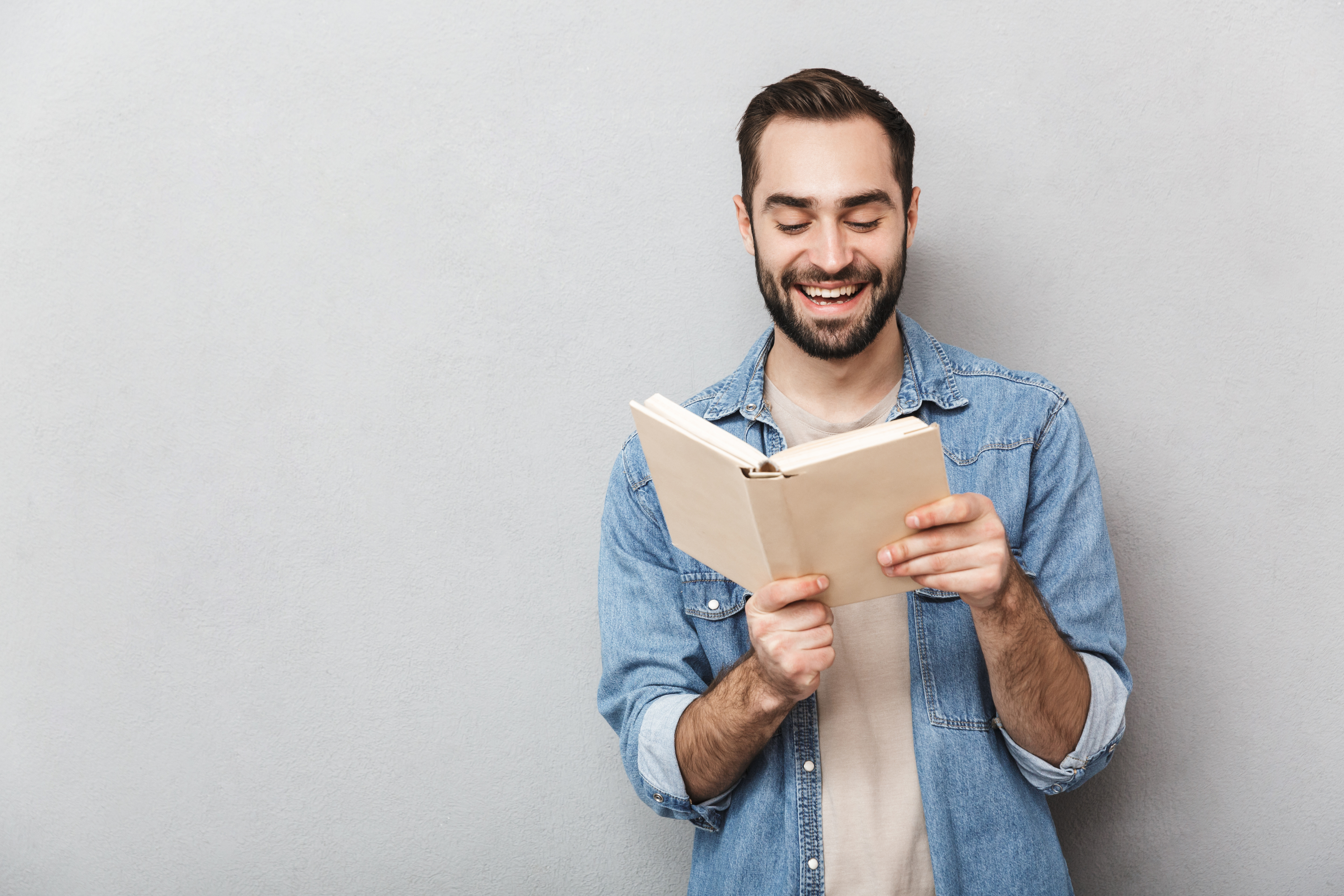 Step by step
This is how the intercontact team makes
your language project a success
01
02
03
04
Provision of language services
05
06
07
08
Case studies:

Translations for our customers
Typical customers for intercontact include high-profile, internationally active companies from the fashion, marketing, industry and e-commerce fields. We continue to enjoy a successful working relationship and many years of collaboration with the majority of our customers. We couldn't be happier about this as it shows our work makes a difference and is highly valued in the market.
Do you want to influence markets with international communication? Then we look forward to hearing from you.
Find out more about our customers
We will be happy to
help you
We, the intercontact translation agency, are available to you in person, over the phone, via e-mail or in an online meeting and we are always happy to hear from you. We are here to discuss any questions you may have about having your copy and documents translated and will be glad to create a personalised quote for you.
Newsletter
Subscribe to our

free newsletter today