Discover our magazine
Exciting insights
into the world of the translation industry
Are you fascinated by language and intercultural communication? Immerse yourself in current trends, exciting insights and inspiring stories from the world of communication and languages. If you are interested in writing a guest article or would like to be part of our magazine, please contact us. We look forward to hearing from you.
Contact us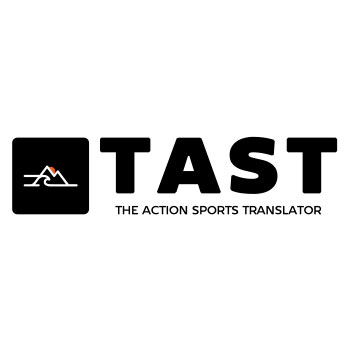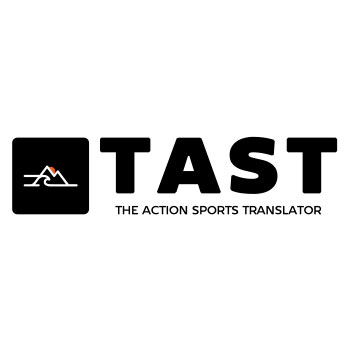 The Action Sports Translator is the sports translation agency outdoor brands choose when they want to go global.
As the only translation agency that specializes in the outdoor and adventure sports industry, TAST works with many household names like Patagonia, Salomon, O'Neill and more, helping them break into new markets with a range of linguistic services: multilingual copy and content writing, UX localization, SEO translation, transcreation, marketing translation, ecommerce translation (including Amazon and Shopify) services and more, with the support of 400 freelance sports translators, writers, and SEO specialists–all tailored exclusively and specifically to the outdoor industry.
Cooperation
Together for
successful communication
Through close cooperation with industry experts and continuous exchange of knowledge and experience, we are constantly expanding our own competencies. We are guided by proven best practices and continuously integrate new trends into our service portfolio. In this way, we can always offer you, the customer, the best language services.
Learn more about translation services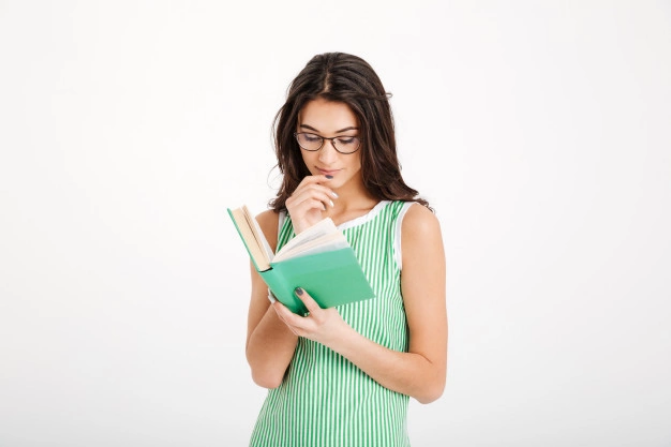 Fachgebiete
Bereiche, in denen
wir Experten sind
No matter whether your company wants to break into international markets in e-commerce or you write economics articles as an expert in your field – our specialist translators ensure the flawless, precise translation of your message in any language. Our native-speaking translators are experts in various different fields and guarantee accurate specialist translations, whether it be in English, French, Spanish or any other language.
Step by step
This is how the intercontact team makes
your language project a success
01
02
03
04
Provision of language services
05
06
07
08