Language technologies
Solutions for global
companies and brands
Fast, efficient processes supported by modern technologies and automated workflows: This technological foundation enables us to provide top-quality translation and copywriting services with attractive conditions in a short time frame.
At the same time, we recognise that processes only work well if they are perfectly suited to your requirements and needs. That's why we work together with you to develop the perfect solution for an optimised and streamlined workflow between your company and our language service.
Solutions
Technologies that
optimise processes and text
Translation management
Welcome to the digital translation platform InterTMS from the translation agency intercontact. We offer simple solutions for your company-wide language processes.
Automated
An interface for your international communication
Straightforward
Simple connection to your third-party systems
Transparent
Clear evaluations and statistics
Find out more
Request credentials now
Automation
for your language projects
The automation and optimisation of work processes is one of the key factors in delivering high-quality translations and copy at attractive rates and on time. intercontact will work with you to develop an optimised, efficient workflow between your company and our language services. Our flexible translation interface allows you to optimise your localisation processes. Integrate your systems via our REST API.
API documentation
Our services
Here's what
we offer you
Common resource usage
Connection to interfaces (API)
Automated XML/HTML exports
Connection to CMS/PIM systems
You
benefit from
Reduced costs
Consistent corporate terminology
High-quality copy
Automated processes
We would be pleased to share our practical and extensive knowledge with you, which we have established over the course of numerous customer projects. Talk to us about your requirements and receive advice from our specialists.
Receive free advice today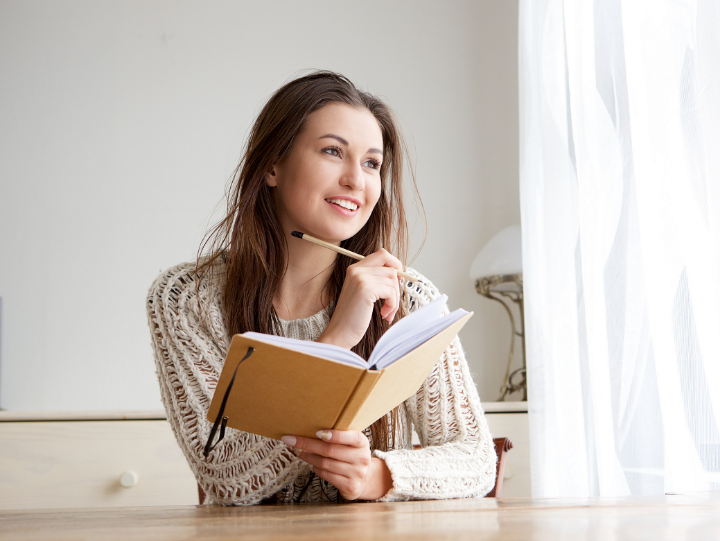 Services
Our translation services
in figures
10,000,000
words translated
15,000
projects completed
790,000
terminology entries
TMS
Do you already have a translation management system and want to link up with a professional translation agency? Then intercontact is the right partner for you. We will be happy to advise you.
Receive free advice today
Direct communication with your CMS
We develop plug-ins for all major content management systems and deliver translations directly to the right area in your CMS.
Integrate intercontact into your CMS, PIM and e-commerce. We will be happy to advise you.
Receive free advice today
Case studies:

Translations for our customers
Typical customers for intercontact include high-profile, internationally active companies from the fashion, marketing, industry and e-commerce fields. We continue to enjoy a successful working relationship and many years of collaboration with the majority of our customers. We couldn't be happier about this as it shows our work makes a difference and is highly valued in the market.
Do you want to influence markets with international communication? Then we look forward to hearing from you.
Find out more about our customers
We will be happy to
help you
We, the intercontact translation agency, are available to you in person, over the phone, via e-mail or in an online meeting and we are always happy to hear from you. We are here to discuss any questions you may have about having your copy and documents translated and will be glad to create a personalised quote for you.
Newsletter
Subscribe to our

free newsletter today