Marc Cain x
Intercontact translations
Successful international fashion presentations
Since 2014, intercontact has been translating for the successful fashion company Marc Cain. Key languages for Marc Cain are English, French, Dutch, Russian and Chinese. With specialist retail shops in over 60 countries, the company requires visual merchandising guides to ensure that their products are presented successfully and uniformly. These guides include important elements like shop concepts and window dressings, which must be kept consistent to ensure they are clearly communicated in all the relevant languages.
intercontact works with selected native-speaker translators to ensure that the Marc Cain corporate philosophy is easily understood in each country.
Fashion that is always a little different
Marc Cain is an internationally successful women's fashion company in the premium bracket that was founded in 1973 by Helmut Schlotterer. From its headquarters in Bodelshausen, the company manages the Marc Cain stores and shop-in-stores as well as other specialist retail outlets in over 60 countries.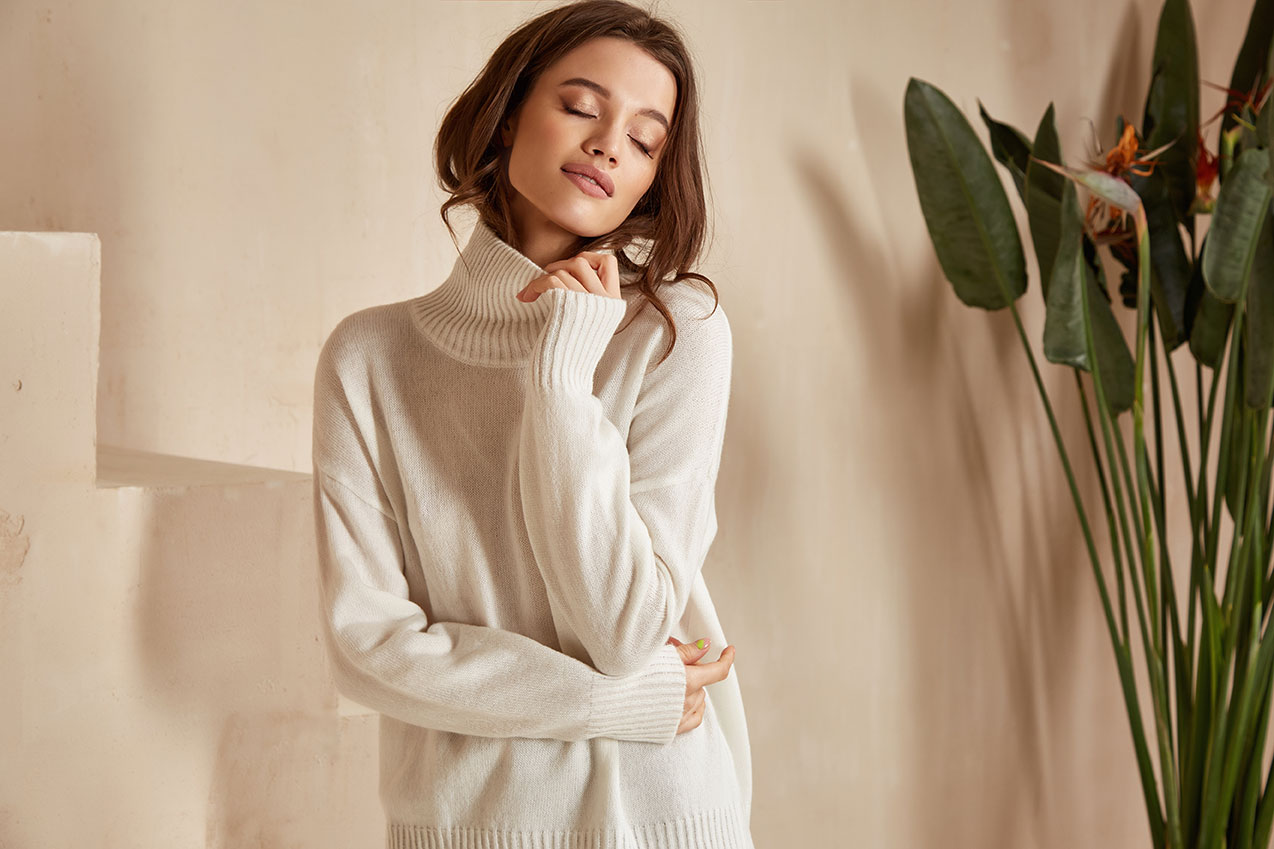 For nearly 50 years, the Marc Cain brand has remained true to its DNA. The label offers unique knitwear designs, extraordinary prints and radiant colours for the modern, self-confident woman. The highest quality of fabrics are used to create unique favourite pieces that are exceptionally comfortable to wear.
Marc Cain combines a sense of aesthetics and art with casualness, innovative thinking and exclusivity. Fashion that is always a little different and yet always itself. Find out more about Marc Cain here.

This is what Marc Cain says about the cooperation with intercontact:

"The projects are managed quickly and professionally by intercontact and are always delivered on time. Especially for translations with fast turnaround times, their prompt delivery is particularly impressive. In the event of uncertainties or queries relating to projects, communication is very good and interactions with our contact partners are always very pleasant."