Specialist translation
Translations that impress
customers all over the world
When you have your text translated into all your company's languages, your business will reap the benefits of happier customers. Your content, translated into all languages, should make a positive impact all over the world.
Whether you want to have your website translated, adapt your online shop for new markets, or localise your newsletter and sales material to give your business a global identity: To achieve international success, you need to create a confident presence – including the written word.
Our team at intercontact provides professional specialist translations to help you make that vital good first impression in every language and win over your target group in every way.
Have text translated
Translations for
printing and online use
Translation is not just about individual words. Each language also has a cultural context, which must be considered when translating high-quality content.
The native speakers in our translation agency feel at home in their respective cultures, which is why they are able to translate the strategies and philosophies of your corporate culture in a way that gets the true meaning across to other cultures.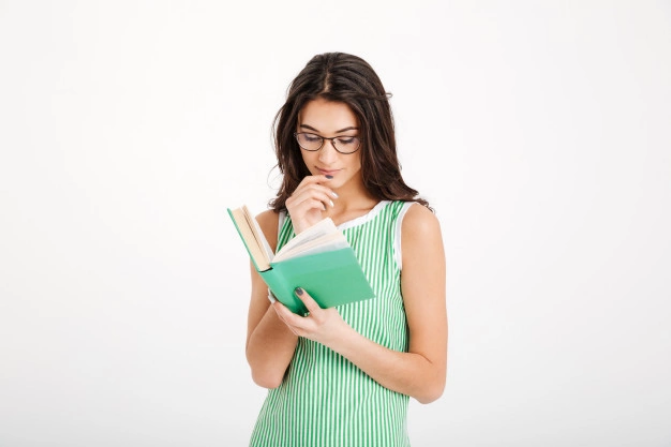 Expert Fields
Areas in which
we are experts
We adapt your content to specific markets
Currencies
Measurements
Quantities
Sizes
Country-specific details
Quotations
Idioms
Links
Images
Find out more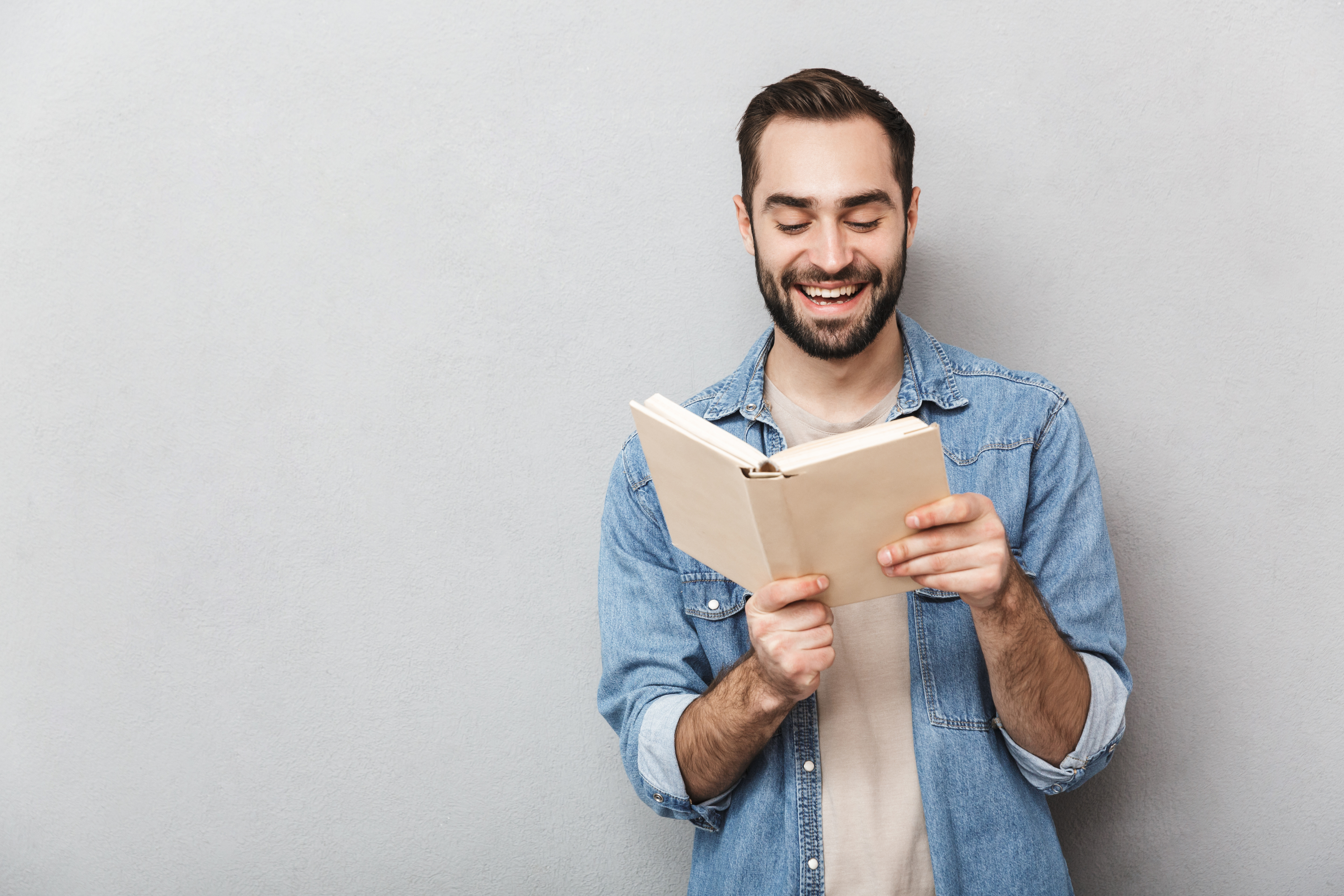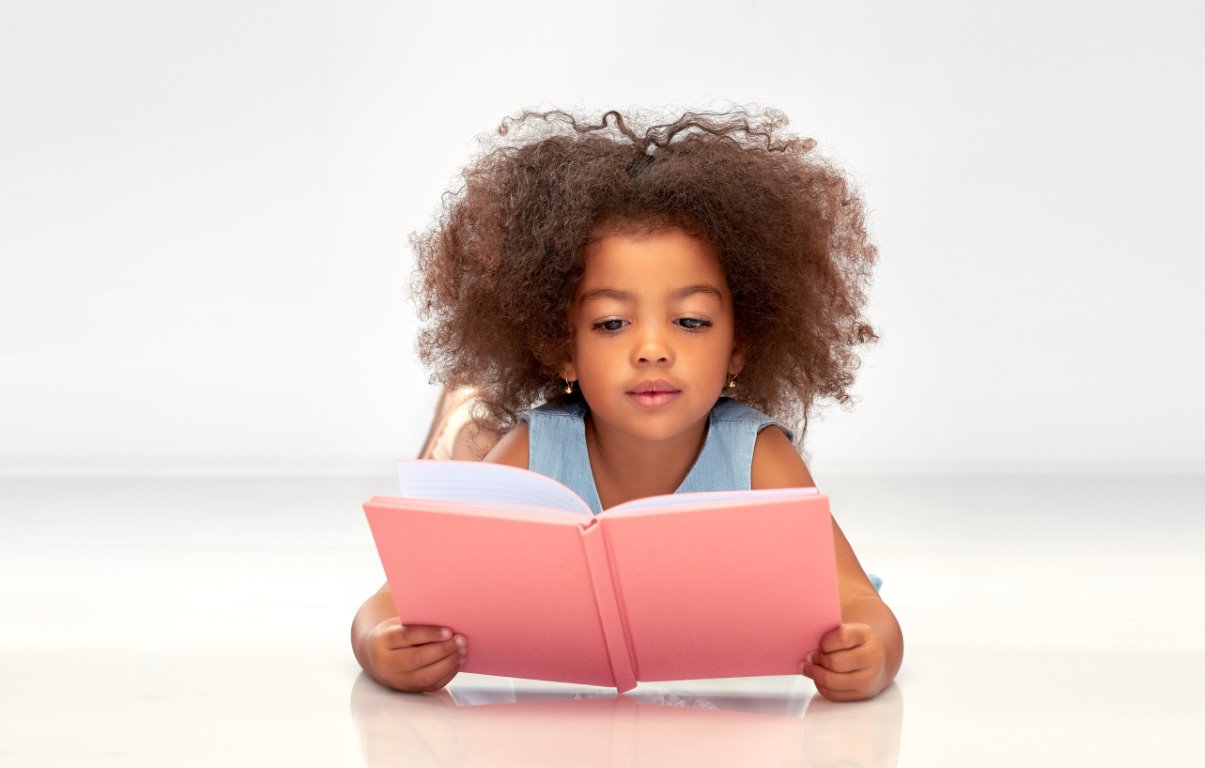 Special translations for specific target markets
Cultural adaptations
Creative adaptations
Creative freedom
Adjustments to style
Adjustments to tone
No word-for-word translations
Find out more
Step by step
This is how the intercontact team makes
your language project a success
01
02
03
04
Provision of language services
05
06
07
08
Case studies:

Translations for our customers
Typical customers for intercontact include high-profile, internationally active companies from the fashion, marketing, industry and e-commerce fields. We continue to enjoy a successful working relationship and many years of collaboration with the majority of our customers. We couldn't be happier about this as it shows our work makes a difference and is highly valued in the market.
Do you want to influence markets with international communication? Then we look forward to hearing from you.
Find out more about our customers
We will be happy to
help you
We are available to you in person, over the phone, via e-mail or in an online meeting and we are always happy to hear from you. We are here to discuss any questions you may have about having your copy and documents translated and will be glad to create a personalised quote for you.
Newsletter
Subscribe to our

free newsletter today