Translations by intercontact for
SPEICK for almost 20 years
intercontact and SPEICK have been working together in a trusting continuous relationship since 2003. The native-speaking expert translators at intercontact translations translate press releases, website texts and product descriptions into English for the natural cosmetics company.
The high quality standard at intercontact is a perfect match for the renowned natural cosmetics company. SPEICK can rely on consistent translations, uniform terminology and expressions that are understandable for the target markets in print and e-commerce.
Speick natural cosmetics from the high alpine speick plant
SPEICK Naturkosmetik GmbH & CO.KG is a family business founded in 1928 by Walter Rau, which develops natural cosmetics in the field of body care. Today it is managed by Wikhart Teuffel (grandson of the founder Walter Rau) in the 3rd generation of the family. The focus is on products made from the medicinal plant Speick.
The SPEICK brand is principally characterised by the values and quality features of ecology, regionality and humanity. The company attaches particular importance to fair prices as well as fair trade and social interaction. A focal point of their business is that each of their employees is seen as a person and given the opportunity to grow and to learn. The family business also places importance on combining tradition and modernity. SPEICK maintains long-standing relationships with business partners from the local region. Due to this, long transport routes can be avoided and regional partners can be supported.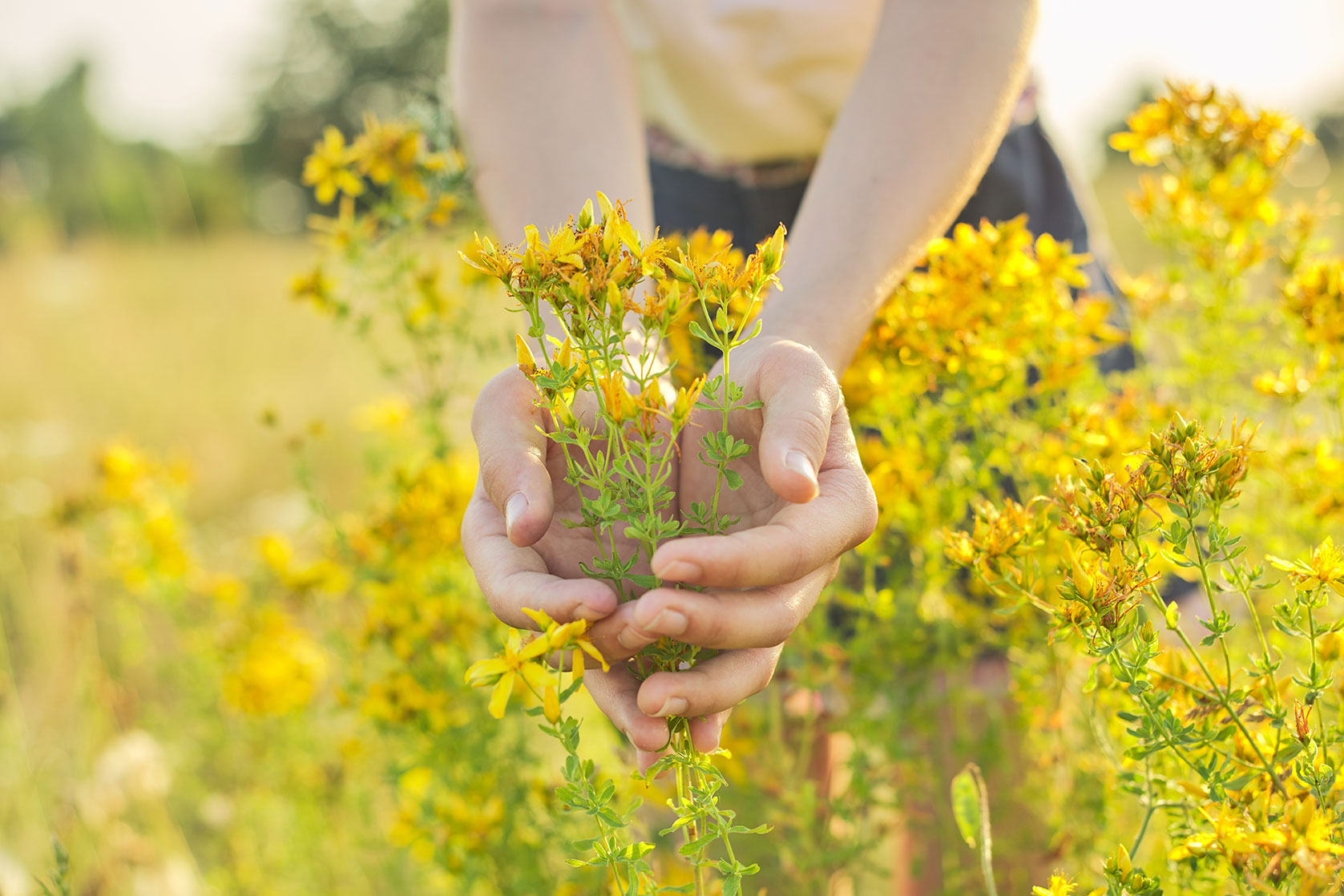 In recent years, a large number of SPEICK products have received awards, including from ÖKO-Test. The products also bear the BDIH seal for certified natural cosmetics. Alongside a number of the products, the company and the brand itself have also received awards. In 2013, SPEICK was nominated as Germany's most sustainable brand – being the first and only natural cosmetics brand to receive the award. In the following year, 2014, SPEICK was awarded the CSR Prize of the German Federal Government. The many awards reflect the company's extraordinary awareness of sustainability.
In 2018, the family-owned company celebrated its 90th birthday. Throughout the years, SPEICK Naturkosmetik has succeeded in never losing its awareness of ecological and social issues. The focus has always been on sustainability, which has been treated with the highest priority.
Find the SPEICK online shop at https://www.speickshop.de/