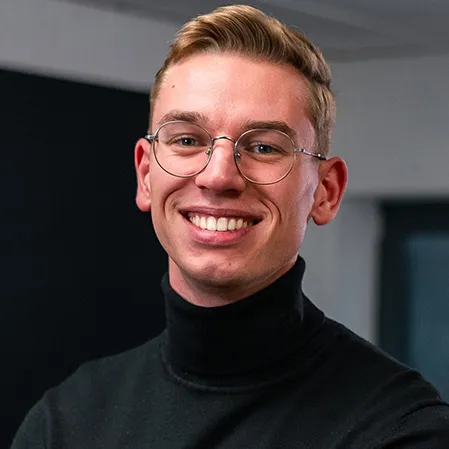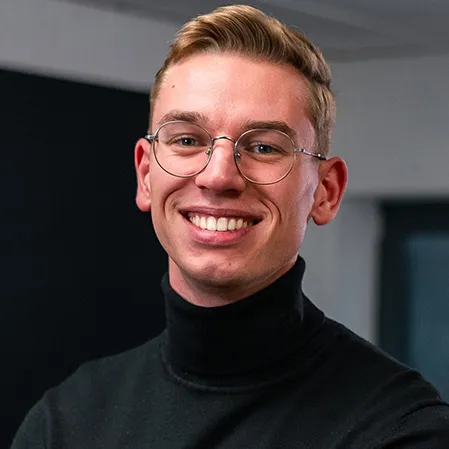 "We offer you a highly individualised translation service. For feed industry text to achieve international success, it has to being linguistically perfect and must also comply with EU directives. You can rely on our expertise."
Head of Project Management
Translation projects for dogs and cats – including comprehensive support
We oversee your animal feed projects from beginning to end: Starting with proofreading the source text, translating it into all languages, proofreading the multi-lingual print media (PDFs) in accordance with various animal feed regulations for each EU country, and ending with the final check before printing.
You can rely on our experience and expertise in a wide range of product categories. We provide our expertise for packaging for food products (cans, pouches, multipacks, stickers, flyers, trays etc.) to packaging and instructions for non-food products (scratching posts, dog leads, aquariums, aquarium pumps, trackers, lights, beds/cushions), online content and magazines.
In the field of zoology, we also frequently translate marketing documents, such as point-of-sale material, press releases, brand guides and similar.
Typical translations from the
zoology field
Ingredients
Feeding recommendations
Labels
Directions for use
Magazines
Guides & flyers
Advertising material
Campaigns & advertisements
Content
Product descriptions
Online banners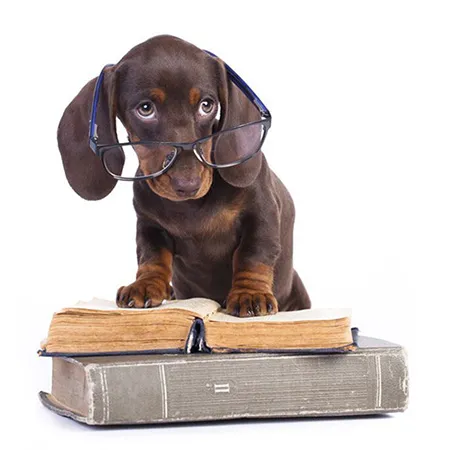 *Woof
In German: wuff
In French: ouaf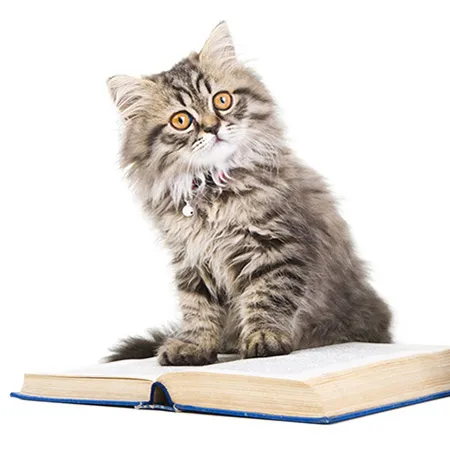 *Meow
In German: miau
In French: miaou
Send us your texts and we will get back to you promptly with a cost estimate. Do you still have questions about translations for the zoology sector, about the animal feed regulations or about prices? Don't hesitate to contact us. Tens of thousands of words professionally translated for the zoology industry by specialist translators speak for themselves.
Case studies
Our customers' successful online shops
You too can benefit from our experienced zoology translators, our professional management and our extensive expertise!
Take full advantage of the potential of borderless business with a professional zoology translation!
Request a quote