Intercontact translates for

europe's leading premium beauty platform Douglas
Parfümerie Douglas GmbH offers beauty trends from over 750 top brands in its multi-brand online store, making it Europe's leading premium beauty platform with over 100,000 lifestyle products.
From a perfumery to the leading premium beauty platform with a focus on e-commerce
As early as the beginning of the 19th century, the Scottish immigrant John Sharp Douglas began to lay the foundation for today's Douglas Group. Within a very short time, his soap products launched on the market, became bestsellers and were even awarded a medal at the first World's Fair in London in 1851. Under Berta Kolbe, the first woman to take over the management, the company opened a perfumery in Hamburg in 1910 under the name "Parfümerie Douglas". After several takeovers and branch openings – expanding into other European countries from 1973 – the perfumery developed into a group true to its motto "bold, modern and high-quality".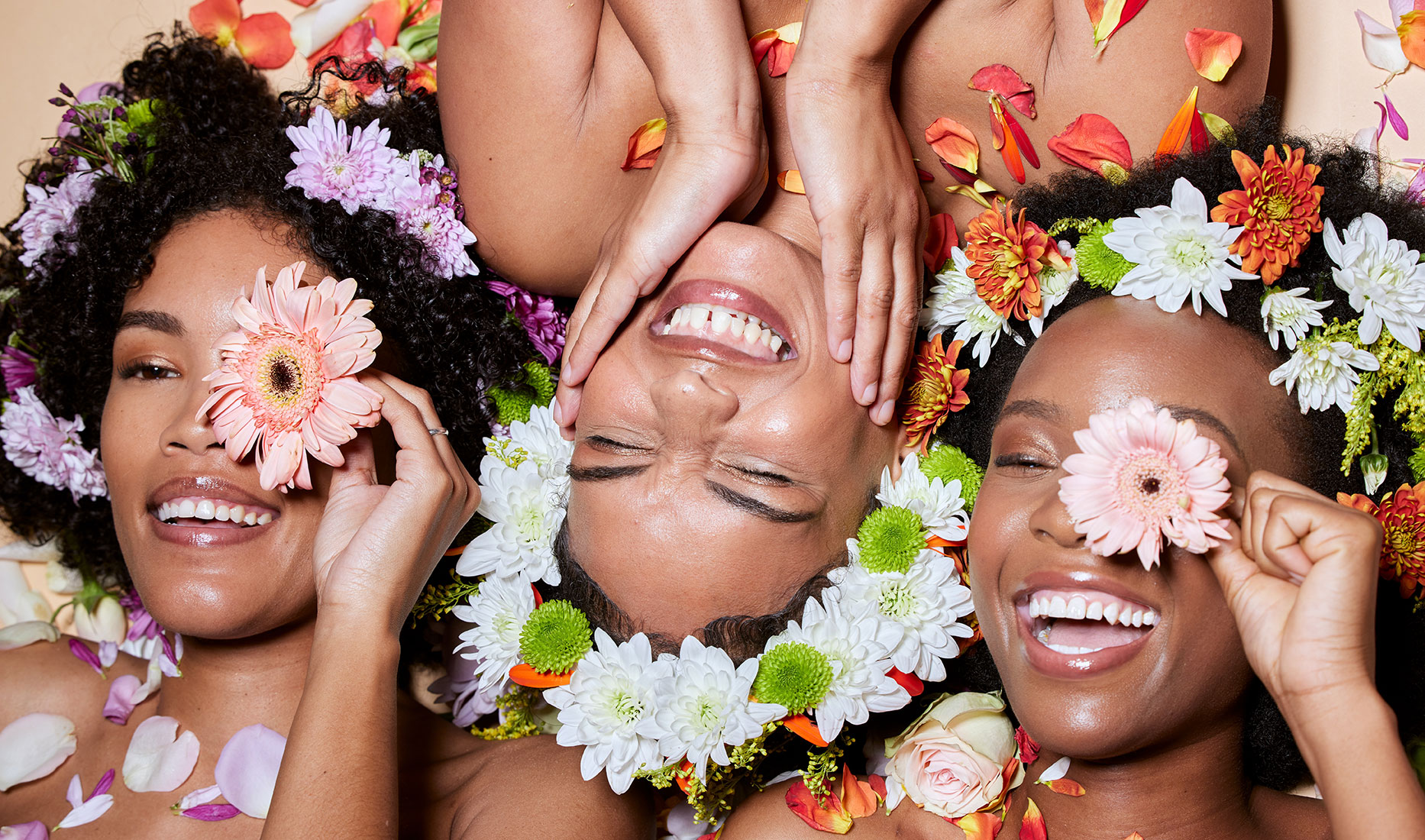 In the course of the #FORWARDBEAUTY future offensive in May 2018, Douglas launched a new brand identity under the leadership of Tina Müller as CEO, which was accompanied by a new focus on e-commerce.
Under the premise DIGITAL FIRST, this initiative was pushed further and Douglas developed into a digitally networked, data-based beauty platform in the form of a digital company with additional brick-and-mortar retail. With this strategic step, the company has since further expanded its position as the first port of call for beauty and become Europe's leading premium beauty platform.
International SEO texts:
inter

contact

translations and Douglas start a cooperation

intercontact has been supporting Douglas as an experienced translation agency in the area of e-commerce with SEO and marketing translations in twelve different languages since June 2021.

In order to further expand into the area of e-commerce, content pages, SEO texts, brand texts and marketing campaigns, such as advent calendars, category texts, social media captions or app descriptions, will be translated by intercontact.

Translations and localisation are carried out according to linguistic and cultural requirements in order to reach the worldwide Douglas customer base in a country-specific and personalised manner. Working with native-speaker Technical translator s with a clear understanding of the differences between a translation and a localisation , intercontact translations helps with the new strategic direction of expanding the online retail sector (even) further.

Click here for Europe's leading premium beauty platform Douglas: https://www.douglas.de/de

Now, would you also like to be found internationally with good SEO translations?



Request a quote today