What's new
Welcome to our blog
Here you can find new developments and the latest information from the world of languages. You can read articles about translations, transcreations, copyediting and translation technologies.
Good to know: Useful information about international communication. For everyone interested in languages.
Receive free advice today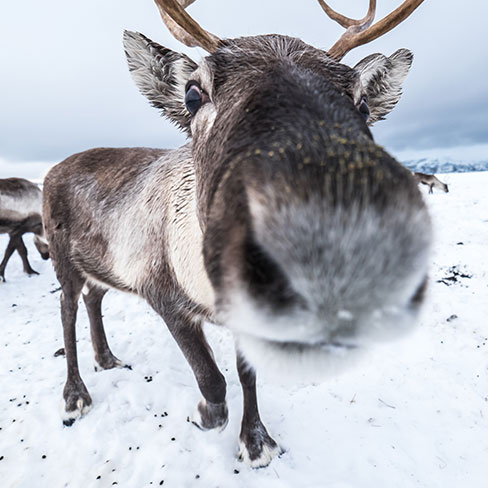 13 December 2022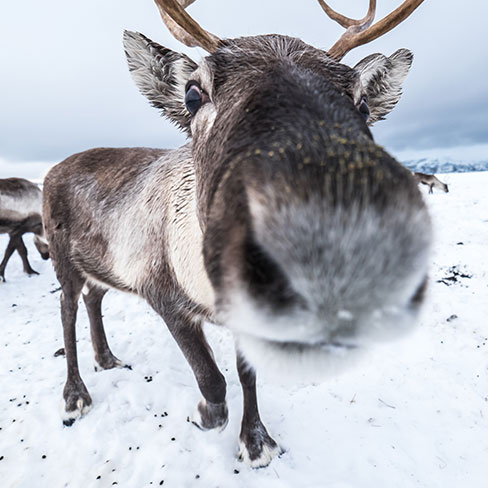 For many Europeans, the Christmas holidays on the 24th and 25th of December are set aside as a tranquil time to spend with loved ones. And for most people, the historical background is linked to the birth of Jesus Christ. But, as the saying goes, "Different countries, different customs".
Your copy
translated perfectly
Having text translated is a matter of trust. Because every word counts. Put your trust in the translation agency intercontact for the very best results. We conform to the ISO 17100 international standard for every translation. This is the international process standard for translation service providers that specifies requirements for all aspects of the translation process, including IT security and IT infrastructure. This means that our customers can always count on controlled processes, high quality standards and maximum IT security.
Find out more