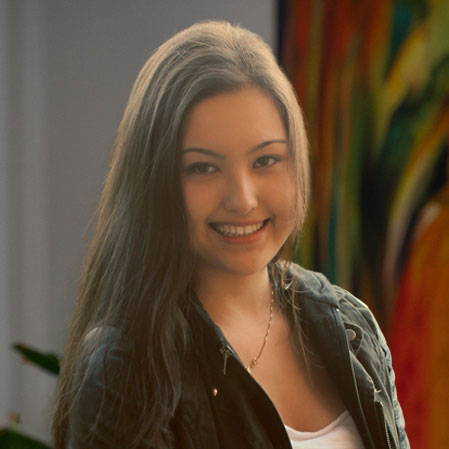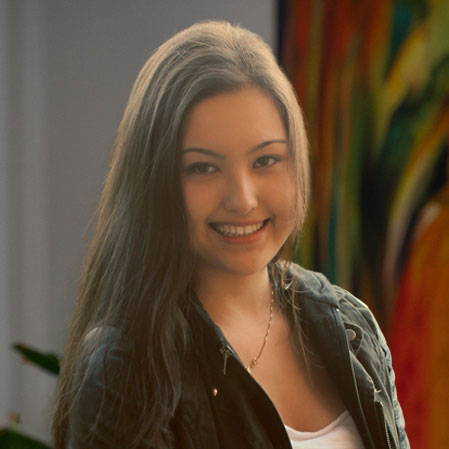 "At intercontact, we translate and transcreate our clients' social media content for a wider audience, with just the right words in every language. A country-specific approach across different channels builds trust and creates a more global reach."
Anika Pampus
Project Manager Translation & Localisation
Build your international brand image
Reacting and responding in different languages on social media helps you build a clear brand image and wow your target group, who, of course, appreciate being addressed in their own language.
Our in-house translators, who specialise in social media translations, not only speak your customers' language but also know their way around the social media management tools you use – such as Sprinklr and Spredfast, among others. As a result, you will be able to keep track of all your communities.
Have your social media advertising content translated
Do you want to reach your target groups via social media? Then have your social media advertising content translated. Whether it`s white papers, posts, captions, videos, apps, banners or tips, professional social media translations help you expand your network and address your customers. We translate into every language! Send us your social media captions and receive a quote in no time.
Case studies
Successful social media translations for our customers

You too can benefit from our extensive expertise in the translation of digital media.
Take full advantage of the potential of digital communication with social media translations!
Request a quote