Intercontact translates for Marc O'Polo

Since 1 January 2020, MARC O'POLO has been relying on intercontact translations for the internationalisation of its texts. The fashion group, which focuses on natural materials, and the translation agency, which specialises in fashion & lifestyle, are establishing a productive and creative collaboration for the MARC O'POLO online shop.
intercontact offers MARC O'POLO extensive country-specific know-how in editorial fashion texts as well as persuasive product texts. Furthermore, the translation management system (TMS) InterTMS, developed by intercontact and jobasoft, offers MARC O'POLO the possibility to manage its translation needs centrally.
An automated workflow developed with MARC O'POLO's PIM system will simplify the translation of product descriptions. All projects and orders can be managed centrally for MARC O'POLO via InterTMS.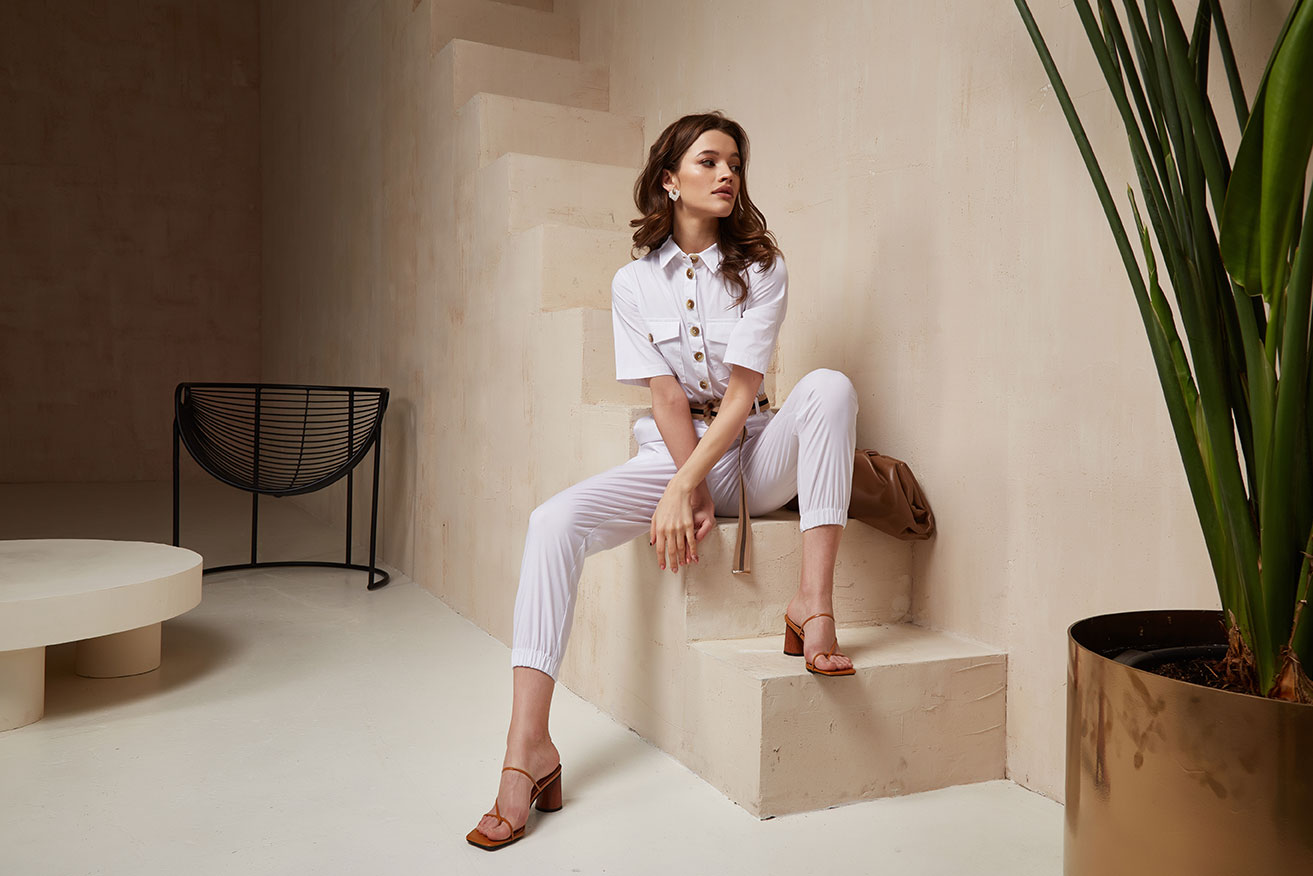 Translations in the core language combinations German-English, German-French, German-Dutch, German-Polish and German-Czech are mainly implemented by intercontact's internal team of native-speaker translators.
High-quality casual wear – Sustainable premium fashion by Marc O'Polo
MARC O'POLO stands for modern casual wear in the premium bracket. Natural materials, first-class workmanship and special attention to detail are what make MARC O'POLO's designs stand out.
The international fashion label was founded in Stockholm in 1967 by Rolf Lind, Göte Huss and Jerry O'Sheets. The following year, Werner Böck founded Marc O'Polo Germany, initially as a subsidiary, and eventually took over a large part of the parent company's shares and renamed it Marc O'Polo International GmbH. The company headquarters were relocated to Stephanskirchen in Bavaria.
Today, together with over 1,000 partner companies, the company offers clothing and accessories for women, men and children worldwide. MARC O'POLO attaches particular importance to sustainability. The fashion label takes its responsibility as an internationally-active company seriously and is committed to protecting the environment, but also to community projects, for example through donations.
Follow Your Nature – MARC O'POLO focuses on quality and sustainability
The slogan "Follow Your Nature" embodies exactly what MARC O'POLO stands for. The use of high-quality, natural materials is one of MARC O'POLO's central claims. Products from the brand's range must consist of at least 50% organic cotton. No chemical pesticides or defoliants are used in the cultivation and harvesting of the cotton. Furthermore, MARC O'POLO does not use genetically modified seeds.
MARC O'POLO also takes a sustainable approach to cotton/polyester and wool fibres and uses recycled materials to conserve natural resources and reduce the use of chemicals. The down used by MARC O'POLO comes from a controlled and sustainable source that respects animal welfare. MARC O'POLO's leather comes exclusively from farm animals, ensuring that exotic animal species are protected; the use of fur is strictly not permitted in the fashion company's products.
Further information on the MARC O'POLO fashion company and the MARC O'POLO online shop can be found at https://www.marc-o-polo.com/


Request a quote