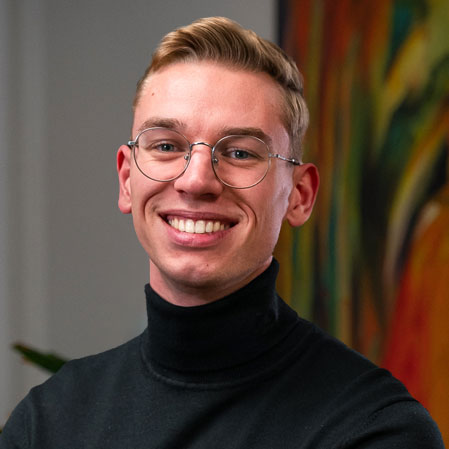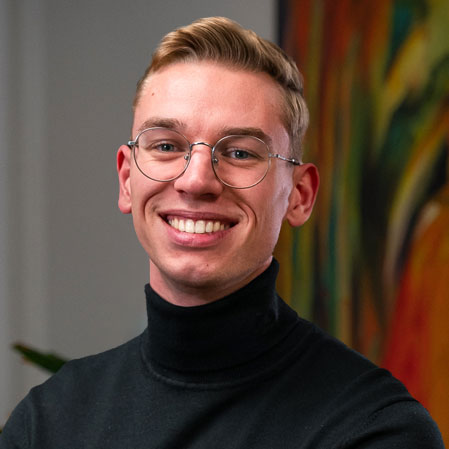 "We offer you a highly individualised service. Our aim is to help you complete your project with the best possible quality. This is a key part of our tradition as a family business."
Head of Project Management
Expert translations for e-commerce
With our expert e-commerce translations, we find the right words to present your shop and your range of products and/or services in a way that is bound to impress foreign visitors.
No matter whether you want to have your online shop translated or require translations of product descriptions, product catalogues, e-commerce content or data sheets. Our teams of native translators use the most efficient technologies to translate your e-commerce content and create compelling content in all languages of the world.
We translate into all languages and are experts in many areas, including fashion, lifestyle, cosmetics, marketing, industry & e-commerce.
Our SEO specialists conduct international keyword research and ensure that the SEO keywords, meta descriptions and SEO-relevant HTML code of your shop content are all translated correctly. In this way, your content is systematically optimised for all languages and all search engines, guaranteeing the online visibility of your product information and websites in every market.
Experienced project managers, specialist translators working in their native language and a professional IT and language technology team ensure that your e-commerce websites offer an all-round enthralling user experience worldwide. From concept development and technical implementation through to content such as product descriptions, newsletters or other media content.
E-commerce translations are a practical tool to boost sales
Top international brands and companies choose intercontact to localise their online shops and translate their shop content.
Creating categories, SEO and SEA texts, FAQs, T&Cs or Help texts are just a small selection of the translation services we offer. And of course, as an experienced provider of e-commerce translations, we also offer product descriptions and newsletter promotions in country-specific and search-engine-optimised languages. Furthermore, our focus on translation consistency ensures that your brand identity has a unified tone of voice in every language we translate.
We consider your target audience and factor this into our translation decisions, instead of just delivering word-for-word translations. It may be more appropriate to use a formal or informal form of address – greeting them with their surname or first name for instance – in your shop depending on the target group, price category and your brand statement. Because different preferences exist in different cultures, the style used in translated text is not always the same as the original. Rather, we formulate the translated text to engage your customers in the best way possible.
The localisation process results in texts that are not only accurately translated, but also perfectly adapted to the relevant culture. This ensures that your brand's look and feel is maintained at all times – in English, German, French, Dutch, Polish, Spanish, Italian and any other language.
Automated e-commerce translations
We even speak your language when it comes to the technology side of international online shops. Working in close cooperation with you and our translators, we set up automatic processes on our specialised translation platform that make the internationalisation of online shops run practically on autopilot. It doesn't matter which shop system, PIM, CMS or platform you use – Drupal, Salesforce Commerce Cloud, Magento, Akeneo or Hybris – intercontact has you covered.
Translation memories and interactive glossaries ensure that small updates to your online shop don't always become a large, time-intensive project. Instead, translations can be delivered within the shortest possible time.
For your newsletter promotions, product descriptions or for the translation and localisation of your shop content, we will develop solutions perfectly tailored to your requirements and your markets.
International trade in a cultural context
The internationalisation of your online shop doesn't just require a linguistic translation, but also a cultural one. For example, have you ever noticed that the date is often written in a different format in different languages?
This is certainly not the only thing that needs to be considered during the localisation process. For example, not only are different currencies used in different countries, but customers also have different preferences when it comes to payment methods depending on their country. Bank transfer, direct debit, PayPal, credit card or even cash on delivery?
We'll help you understand your new customers from all over the world and offer them a first-class user experience in your shop.
Case studies
Our customers' successful online shops
You too can benefit from our experienced e-commerce translators, our professional management and our extensive expertise!
Take full advantage of the potential of borderless business with professional e-commerce translation!
Request a quote