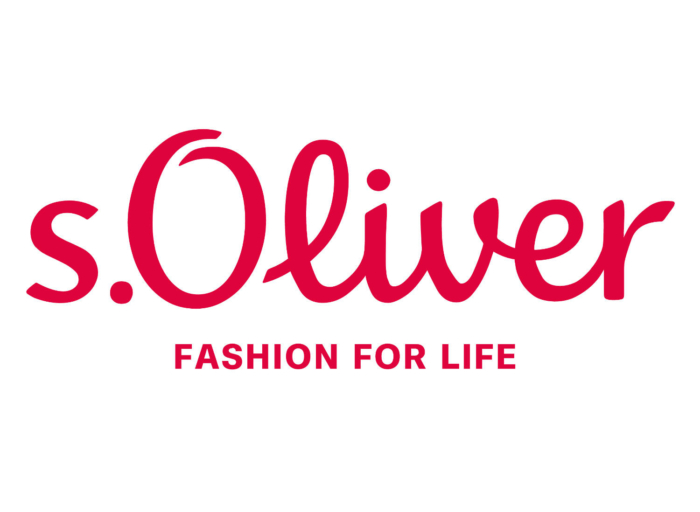 Fashion translations by intercontact
for the fashion label s.Oliver
Authentic fashion and modern lifestyle
Founded in 1969 by Bernd Freier, the s.Oliver Group has developed into one of Europe's leading fashion companies within just a few decades and inspires people around the globe with its international approach to fashion and lifestyle. The group employs around 6,400 people worldwide and offers clothing and accessories for women, men and children.
As a large corporate family, the group unites different lifestyles, which are expressed in the brands s.Oliver, s.Oliver BLACK LABEL, Q/S designed by, TRIANGLE, comma, comma casual identity and LIEBESKIND BERLIN.
The s.Oliver brand is convincing in terms of style, quality and fit as well as pricing. A reliable brand with ideas to suit every lifestyle – the s.Oliver fashion label creates fashion for the whole family. The company places a special focus on wearability. Fashion from s.Oliver meets all the demands of everyday life and always shows itself to be cutting-edge. s.Oliver is a casual, authentic, modern brand with versatility. Always colourful and sporty, with natural materials and great attention to detail.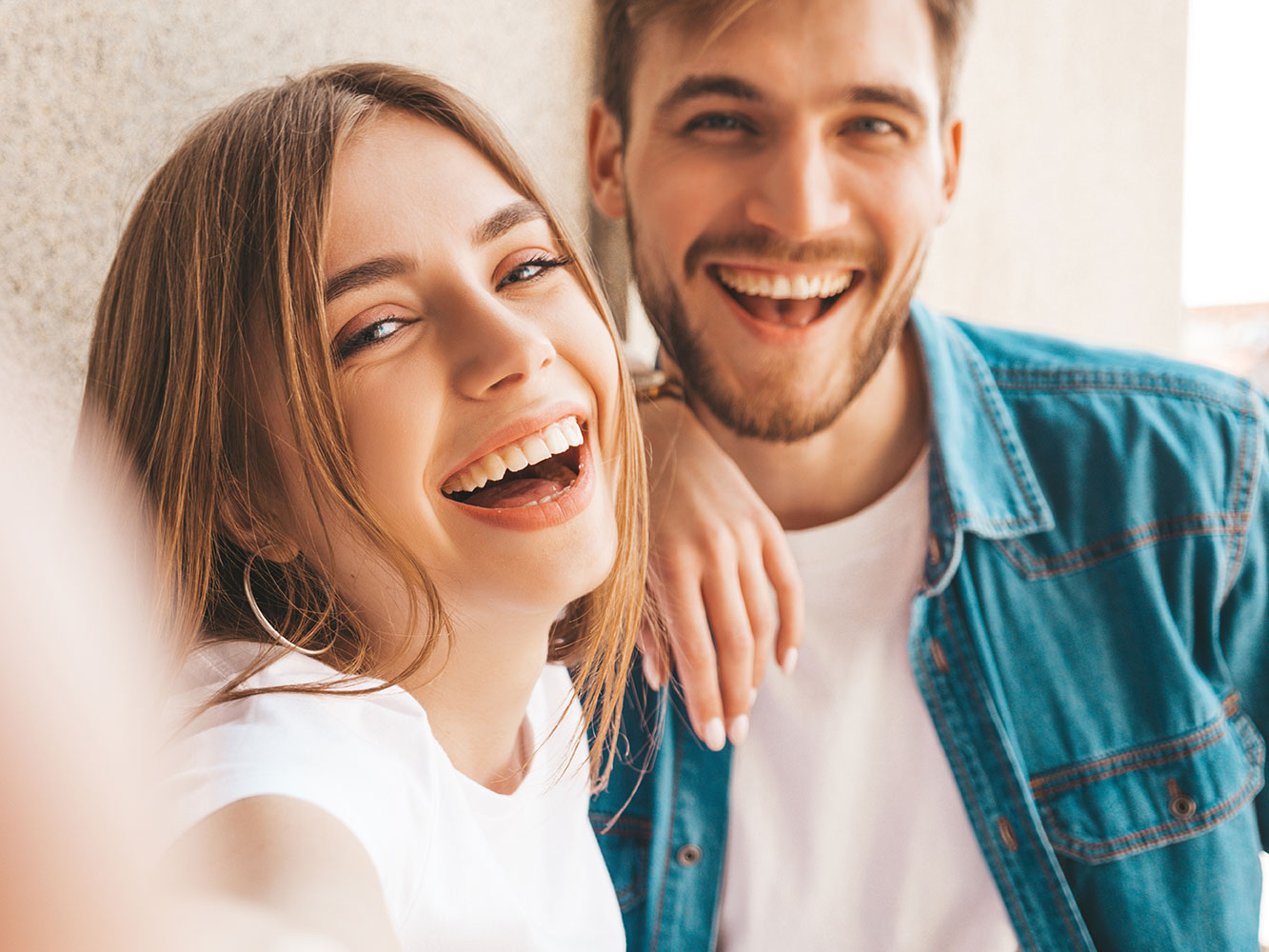 s.Oliver BLACK LABEL offers high-quality fashion for special occasions, whether for an important business dinner or a personal special occasion. The brand focuses on fine fabrics and classically stylish silhouettes without losing sight of comfort. The choice of colours is neutral with tasteful accents. Modern fashion – relatable and simple.
TRIANGLE is about pure emotion and stands for casual fashion items that underline the wearer's individual lifestyle. The collections include feel-good styles for an extra dose of self-confidence. The Q/S designed by brand, on the other hand, presents casual, urban looks with innovative cuts. For individualists who want to make a very special statement.
With the various s.Oliver brands, everyone will find what they are looking for.
Further information at https://www.soliver.de
Worn by generations for 50 years: s.Oliver und
inter

contact

translations

Since 2012, intercontact has contributed to the success of the international company with fashion translations for the s.Oliver online shop into Dutch, English, French, Slovenian and Czech. Product texts, newsletters, shop content, technical and advertising texts as well as press releases are adapted and localised globally by intercontact for s.Oliver as well as for the subsidiaries comma and Liebeskind.
Have texts translated with the help of automated translation workflows
intercontact and s.Oliver have jointly developed a highly automated workflow that ensures that fashion texts for the s.Oliver online shop are translated into all languages and online within 24 hours.
To ensure that the long-standing partnership always runs smoothly, intercontact's native-speaker in-house translators and project managers ensure that all s.Oliver texts for the international market are implemented precisely and promptly with a high standard of quality.
Request a quote today