About us
Having text translated
by intercontact
Our translation, copyediting and copywriting agency, intercontact, is based in Krefeld and has been helping organisations communicate more successfully since 1991.
What makes us different from others on the market? Our passion, sophisticated language technologies and high standards of quality.
Receive free advice today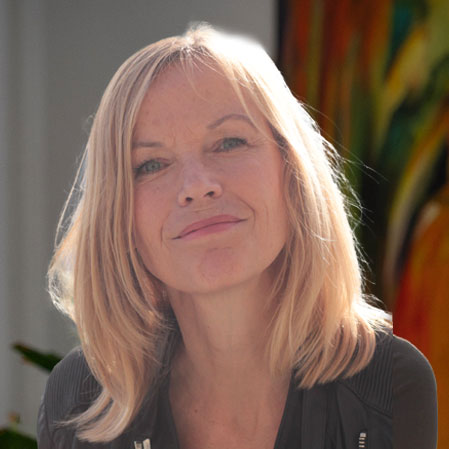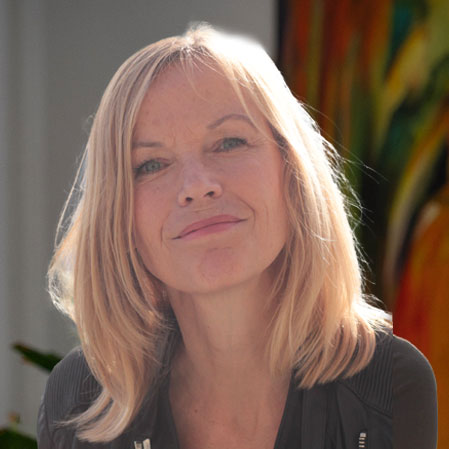 "We guarantee consistently high quality for every translation and document we deliver. It's been that way since 1991. This is a key part of our tradition as a family business."
Claudia Vollmers-Schläger
General Manager
Experience
Using language to
reach your targets
intercontact is one of the largest language service providers in Germany. We employ professional and experienced translators, copywriters and copyeditors – both internally and externally – all of whom work exclusively in their native languages. As specialists in their fields, our employees are well versed in producing effective technical translations and compelling content translations, always ensuring that we deliver the highest quality.
Having text written and translated is a matter of trust. Because every word counts. Put your trust in us for the very best results.
Our vision
A translation agency
driven by its convictions
At intercontact, we offer our customers a unique, individual service and we are proud of our team-oriented internal structure. It allows our highly qualified employees to work both as a team and independently to provide our clients with personalised support and advice.
Our goal is to help you complete every single one of your projects with the best possible quality. This is a key part of our 30-year tradition as a family business.
Compelling words in every language.

For over 30 years.
Words inspire and inform – around the world. In German, English, French, Dutch, Italian, Spanish, Polish, Russian, Czech, Danish, Swedish, Finnish and many other languages.
For over 30 years, our translation services have already supported countless international brands in communicating with their customers worldwide. Today we launch online shops, localise websites, push companies' presence on Amazon and drive customer retention through the expansion of their social media channels.
With our solutions and language services, we will support you with content for all the major platforms, tools, channels and systems. With our expertise and innovative technology, we will help you to reach new customers and target your products and services at international markets.
Quality, speed and cost awareness are of central importance to us. To deliver on them, we invest in sophisticated centralised translation memories and termbases plus state-of-the-art language technology and automated online workflows.
Efficient technology is the first factor in reaching this target. The second, which we value just as highly, is personal direct contact with our customers. This makes all the difference.
You can rely on intercontact as a professional language service provider. Many well-known customers have already done so.
Testimonials
Here's what our
satisfied customers


have to say

The team at the translation agency intercontact puts your requirements first. As a reliable translation agency, we want to exceed your expectations and offer you tailored services – for excellent results every time.
Your copy
translated perfectly
Having text translated is a matter of trust. Because every word counts. Put your trust in the translation agency intercontact for the very best results. We conform to the ISO 17100 international standard for every translation. This is the international process standard for translation service providers that specifies requirements for all aspects of the translation process, including IT security and IT infrastructure. This means that our customers can always count on controlled processes, high quality standards and maximum IT security.
Find out more
CSA Research
inter

contact

ranks among the


30 largest translation agencies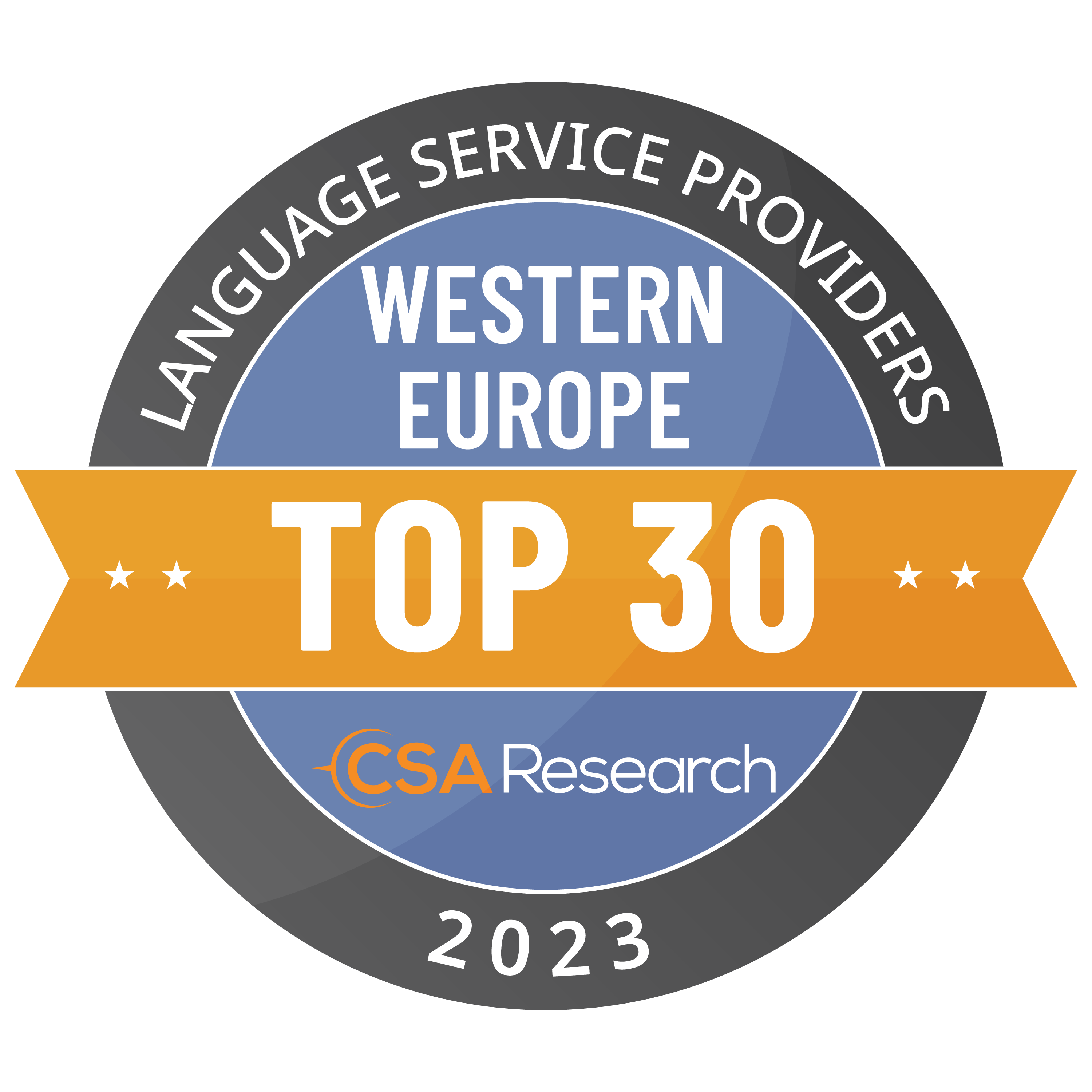 Our translation agency sits in 28th place on the list of top language service providers in Western Europe curated by CSA Research (previously known as Common Sense Advisory). The rankings are based on revenue figures from 2022 for companies in the language services and technology market. The sector includes more than 27,000 companies ranging from local boutique agencies to global players.
Find out more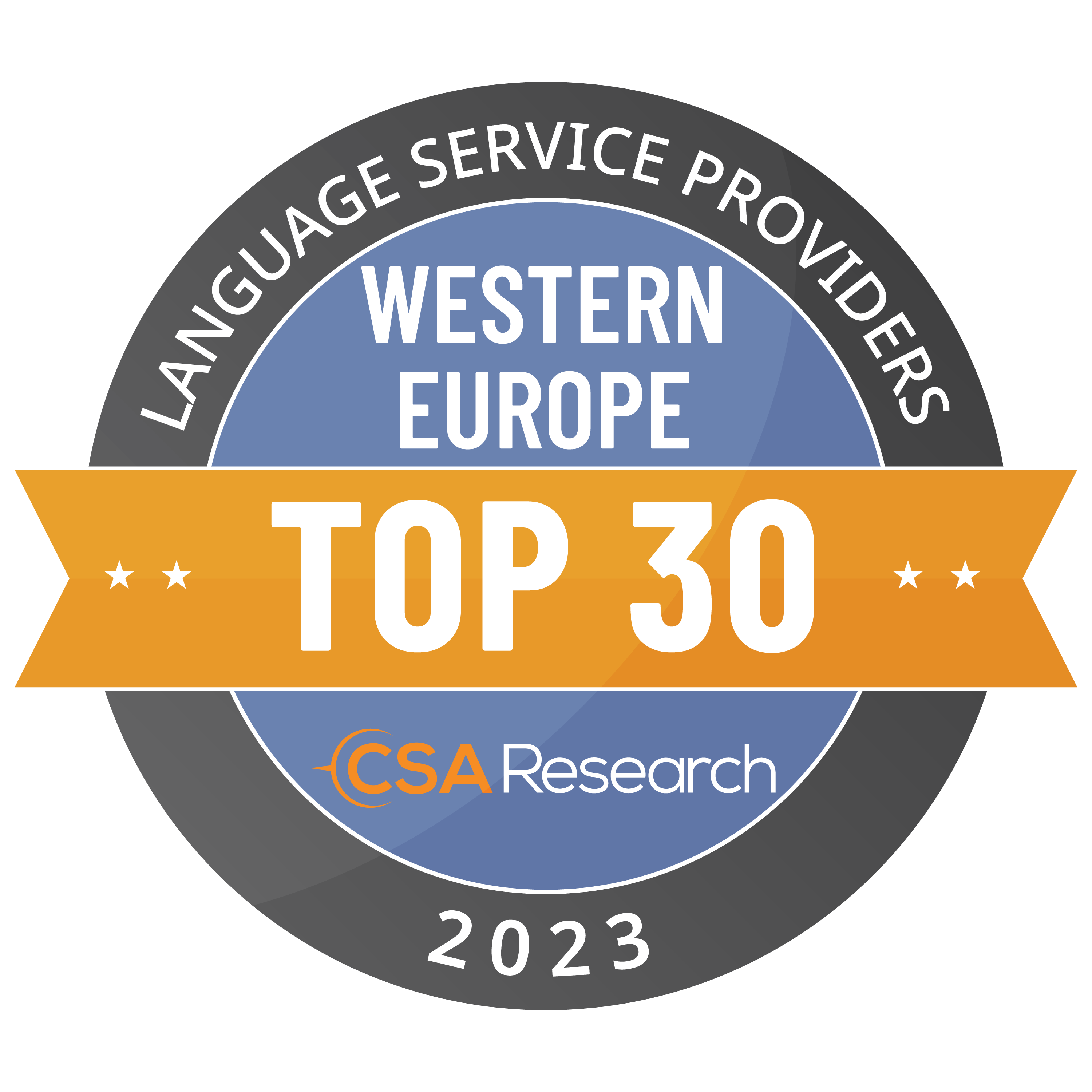 Services
Our translation services
in figures
10,000,000
words translated
15,000
projects completed
790,000
terminology entries
We will be happy to
help you
We, the intercontact translation agency, are available to you in person, over the phone, via e-mail or in an online meeting and we are always happy to hear from you. We are here to discuss any questions you may have about having your copy and documents translated and will be glad to create a personalised quote for you.
Newsletter
Subscribe to our

free newsletter today