Fashion and lifestyle
for 40 years

GERRY WEBER International AG was founded in 1973 by Gerhard Weber and Udo Hardieck and has its headquarters in Halle (Westphalia). GERRY WEBER has more than 500 stores in more than 60 countries worldwide, making it one of the best-known fashion and lifestyle companies in the womenswear sector.
The GERRY WEBER, TAIFUN und SAMOON brand portfolio offers trend-conscious customers high-quality clothing and matching accessories, which are available both locally and in the brand's online shops in six countries.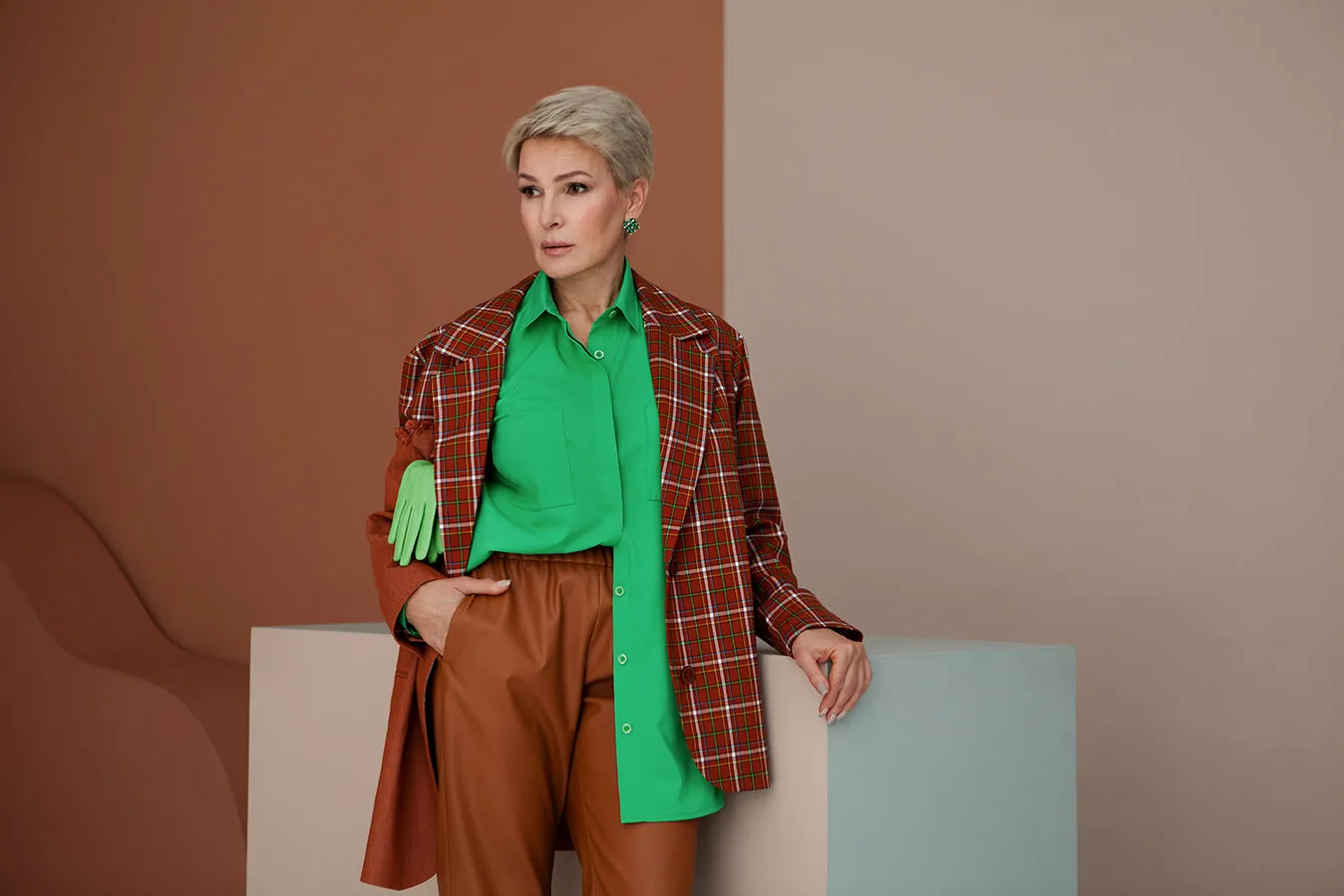 The GERRY WEBER brand stands for fashion that is chic, feminine and inspiring, with a high standard of quality and a perfect fit. GERRY WEBER fashion appeals to the modern, fun-loving, intelligent and self-confident woman.
The TAIFUN brand presents urban styles with feminine silhouettes for trend-conscious women. High-quality materials and modern cuts underline the individual designs.
The SAMOON brand offers self-confident lifestyle fashion for stylish plus-size women and stands for a positive body image while putting feminine curves in the limelight in a casual and self-assured way. Cutting-edge fits, high-quality materials and sophisticated fits signalise that "Beauty has no size".
The sponsorship of the GERRY WEBER OPEN (NOVENTI OPEN since 2019), a tennis tournament that has been held annually since 1993, cemented the company's international reputation. In addition, the company was a sponsor for the handball club TBV Lemgo and, in two subsequent seasons, a shirt sponsor for the football club Arminia Bielefeld.
Further information on GERRY WEBER and the GERRY WEBER online shop can be found at https://www.gerryweber.com/
Translations for the GERRY WEBER online shop by intercontact translations
intercontact and GERRY WEBER have been working together since 2014. Whether it's website content, newsletters or product descriptions – intercontact's native-speaking translators with an affinity for fashion support the international fashion group with translations for the Dutch, English and Polish GERRY WEBER online shops. Automated processes are used so that both product texts and editorial texts can go online simultaneously in all languages. The key to this is country-specific language and convincing texts that optimally reflect the spirit of the brand in each language.
Request a quote