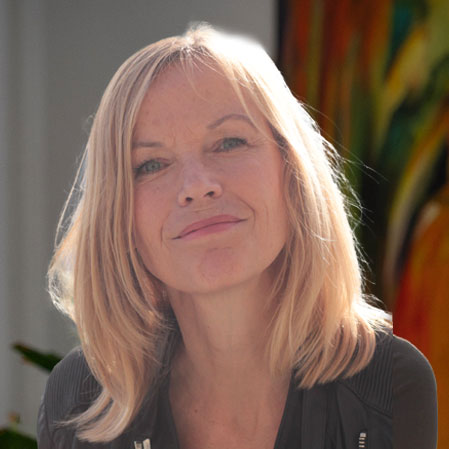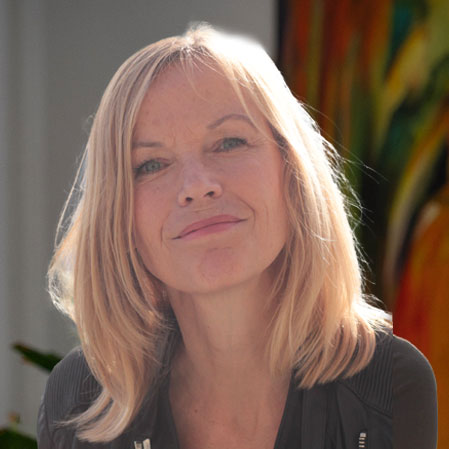 "For companies in the industrial and technical sectors, it is particularly important to communicate accurately and with technical precision in all corporate languages. We are proud that we can contribute to this with our linguistic know-how."
Claudia Vollmers-Schläger
General Manager
We work in accordance with the DIN EN ISO 17100 standard
Thanks to this certified quality, you can enjoy the peace of mind that comes with knowing that your technical translations are being carried out in accordance with the highest quality standards. The certification guarantees that a copyeditor is also involved in the translation process in addition to a project manager and translator. The task of the copyeditor, who is also a native speaker of the target language, is to review the linguistic accuracy of the translated documents and compare them with the source text.
After all, humans are not machines and small mistakes can sneak in no matter how professional and diligent a specialist translator is. The copyeditor identifies any errors and ensures error-free communication.
In doing so, they create perfectly localised operating instructions, manuals, medical reports and technical product descriptions that will be understood by everyone that uses them as part of their day-to-day activities. With translations into English, Spanish, Polish, Italian, French, Portuguese, Dutch, Danish, Swedish, Czech, Turkish, Russian, Arabic, Croatian, Hungarian, Japanese or Chinese. And that is just a small selection of the languages we offer. Thanks to our large team of internal and external translators, we can carry out translations into any language for you.
Technical translation for printed and online media
Regardless of whether you require the translation of specialist technical literature from the fields of science and industry or just want to have your website translated – we are equally at home with all forms of media when it comes to preparing technical content in an understandable format. Whether online or offline, product presentations on your website, documentation or operating instructions: With our optimised processes and the connection to our interface (API), we offer you an efficient workflow that guarantees prompt processing of your translation projects.
You can rely on us for more than just technical translations. We are also the ideal contact partner for the translation of specialist texts from the fields of medicine, law and business. For example, we also provide legal translations and are experts in the localisation of websites.
Put us to the test: we will complete a test translation for you!
Case studies
Successful specialist translations from the fields of industry and technology for our customers
You too can benefit from our experienced specialist translators, our professional management and our extensive expertise! Take full advantage of the potential of borderless communication with a specialist translation!
Request a quote