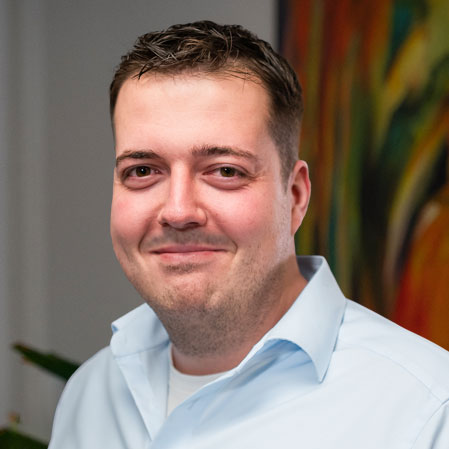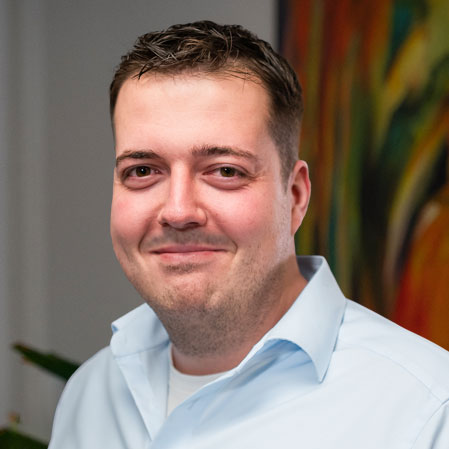 "Intelligent digitalisation is the key to safeguarding a company's future viability! We automate translation processes, programme plugins, develop the intercontact customer platform according to your needs and are always happy to advise you."
Jonas Montag
IT services
An example of how your IT service providers and we work together:
Processing in the intercontact data centres
Your request will be processed in one of our data centres in Krefeld, Düsseldorf or Zurich and the internal translation process will be initiated.
Translation
The file will be translated into the desired target languages within the agreed processing time.
Delivery
As soon as your translation is complete, your files can be accessed again via the API. The current processing steps are visible for you at any time in our customer portal.