Our Team
The
translation and copywriting

team
Meet the people who coordinate and process your projects. The intercontact team consists of project managers, translators, copyeditors, copywriters, technology experts and freelancers from all over the world.
Request a quote today
For professional handling of projects
Project and language managers
Our experienced project and language managers guarantee efficient work processes and 100% service.
100% service in everything we do
Monitoring of quality and delivery deadlines
Years of expertise in coordinating multi-lingual projects
Specialisation in language technologies
Long-standing cooperation
An experienced team
Start your language project now with Tânia Mendes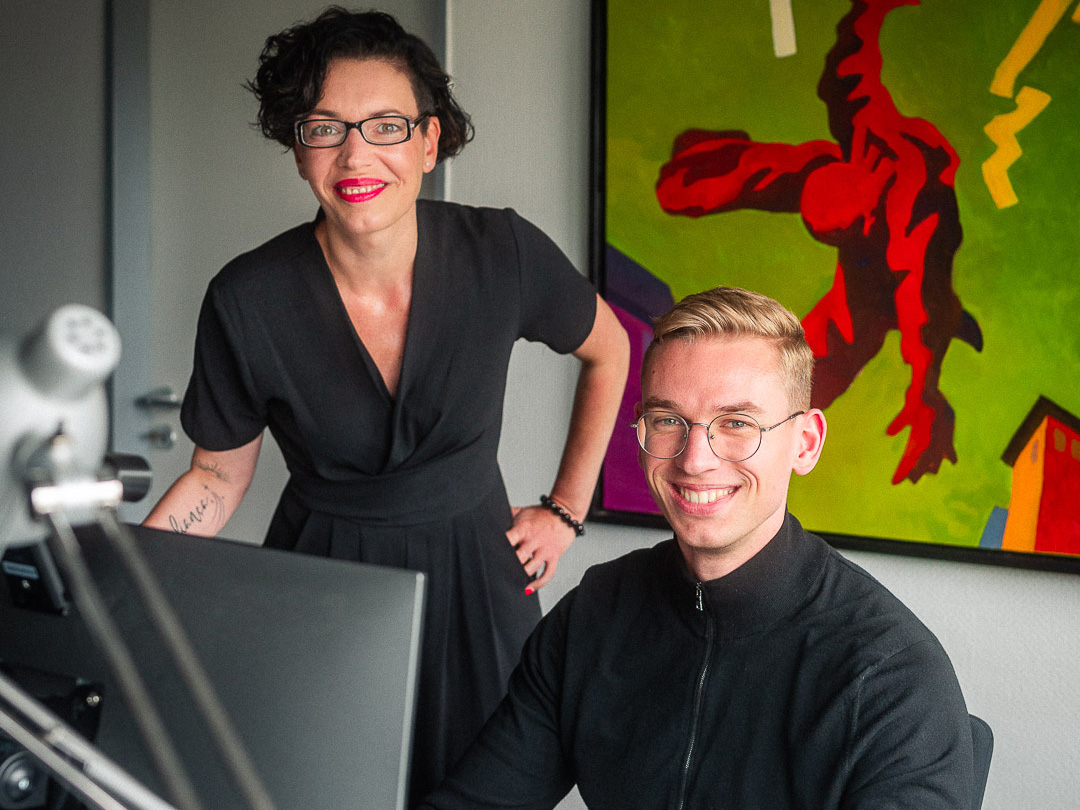 We are happy to advise you
Would you like to work with our intercontact team and enjoy the benefits of smooth, professional language services?
Get in touch with us for a free consultation.
Book a consultation today
Testimonials
Here's what our
satisfied customers


have to say

The team at the translation agency intercontact puts your requirements first. As a reliable translation agency, we want to exceed your expectations and offer you tailored services – for excellent results every time.
We will be happy to
help you
We, the intercontact translation agency, are available to you in person, over the phone, via e-mail or in an online meeting and we are always happy to hear from you. We are here to discuss any questions you may have about having your copy and documents translated and will be glad to create a personalised quote for you.
Newsletter
Subscribe to our

free newsletter today