Translating for Barbour
The british fashion company
Authenticity and rich, british heritage
The history of Barbour—a traditional British manufacturer—goes back to 1894. Barbour is best known for its classic wind and weatherproof wax jackets that were inspired by the harsh climate of the North Sea. Even today, these jackets are manufactured in the company's own production facility in the harbour town of South Shields, located in the North East of England.
John Barbour, the founder of the company, once worked as a sheep herder on his parents' farm in Scotland. Working in such biting weather conditions meant he really knew the value of weatherproof clothing. Eventually, he decided to make clothes himself for sailors, fishers and dockers.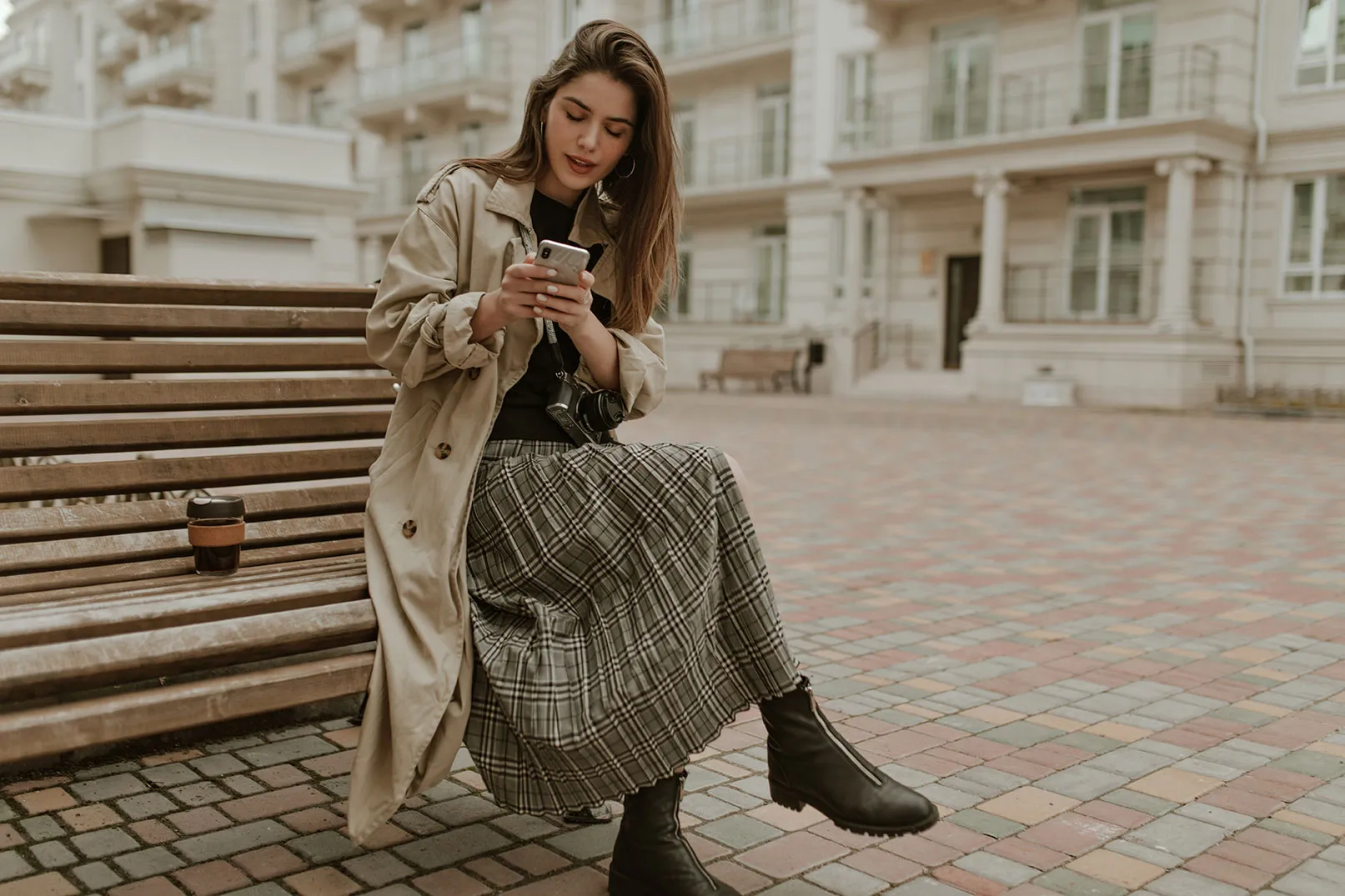 The Barbour company is connected to British nobility, whose members originally wore Barbour jackets for hunting, and later for other occasions, thereby making the brand famous. In 1974, Barbour received the first Royal Warrant from the Duke of Edinburgh, granting them the honour of bearing the Duke's coat of arms on their label. In 1982 and 1987, the company received its second and third Royal Warrant from the Queen and the Prince of Wales respectively. This makes Barbour the official purveyor to the court of the British Royal Family.
Alongside the famous wax jackets, the range now includes quilted jackets, wool jackets, skirts and dresses, distinguished by the characteristic tartan pattern which is often found in the lining. The brand also offers accessories, such as handkerchiefs, wallets and purses, plus a few items for dogs including coats, collars and leashes.
The modern lifestyle brand has an extensive range of products that combines an appealing aesthetic with functionality and the unique values of the British countryside, and is now sold in over 40 countries worldwide.
For more information about the Barbour company and the Barbour online shop, please visit https://www.barbour.com
Intercontact translates fashion copy for the traditional british house of Barbour
For their German online shop, Barbour asked us to translate their high-end fashion copy and product descriptions from English into German. We were to present the high-quality Barbour collection to the German online market in the best possible way. As specialists in fashion e-commerce, and with extensive experience translating product text for the fashion sector, intercontact translations was able to fully meet their aspirations and expectations.
intercontact has now been translating the fashion collections for the British traditional house of Barbour into German since early 2018. In that time, the British copywriters and German translators and proofreaders have become extremely well attuned to each other.
Our team at intercontact really enjoys translating and adapting Barbour's advertising copy, collection reports and product descriptions, and do so with great enthusiasm and passion. The product descriptions for Barbour's online shop are incredibly diverse, covering everything from wax jackets for adults and children, all-weather footwear, countrywear and fine scarves to nautical activewear, motorbike clothing and accessories for dogs. We love to tackle challenging text like this.