Natural fashion by Deerberg –

Fashion translations by intercontact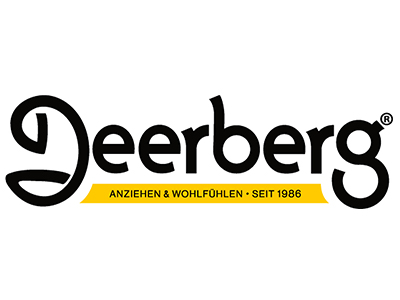 In spring 2021, Deerberg and the translation agency intercontact entered into a long-term professional relationship. Deerberg, which focuses on natural fashion, and intercontact, which specialises in fashion and lifestyle, are building a constructive and creative collaboration for the internationalisation of the Deerberg web shop.
The plan is to create sophisticated fashion texts and product descriptions in French and Dutch for the online shops in French-speaking Switzerland and the Netherlands. Deerberg's high-quality and sustainable collection is to be presented in the best possible way.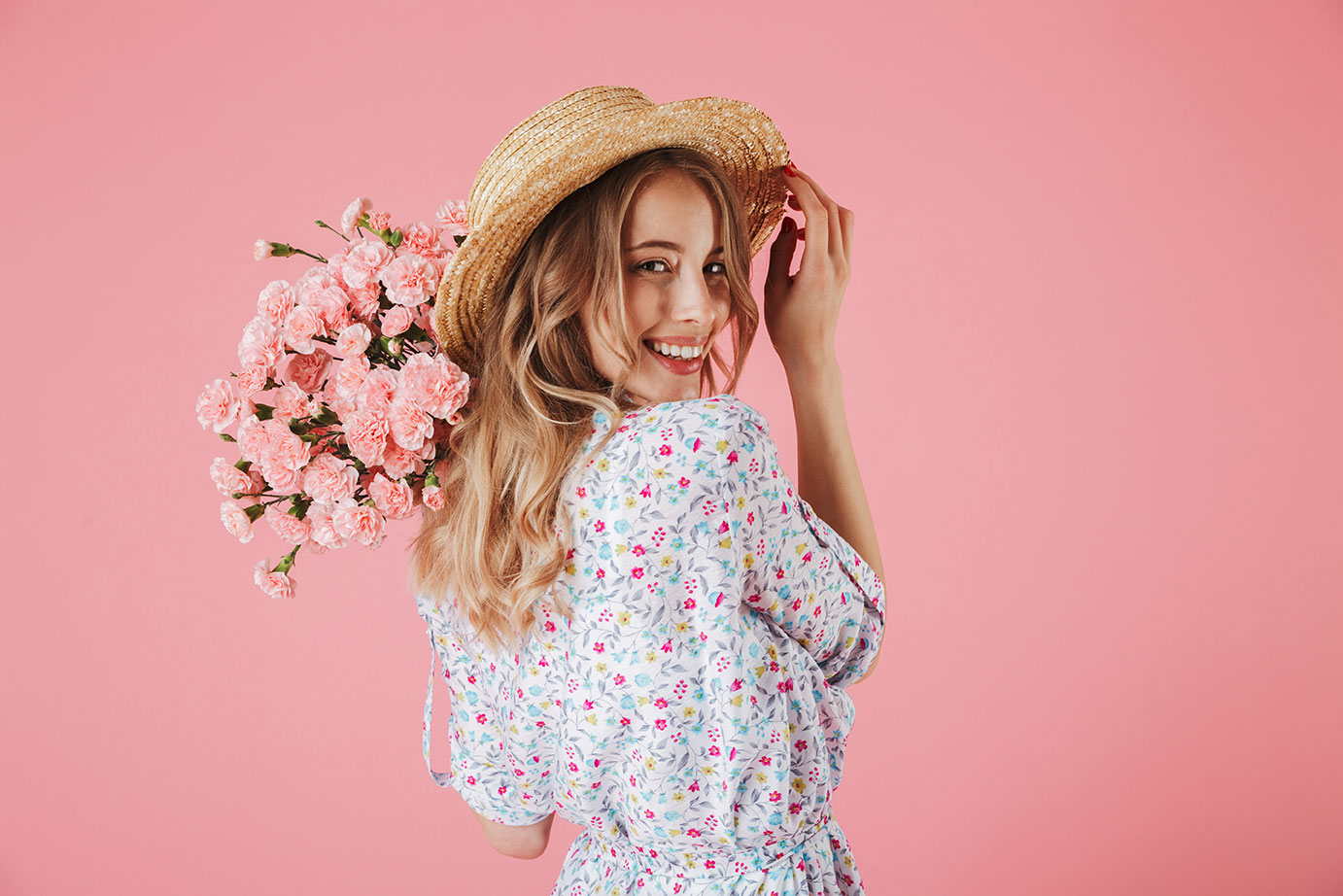 intercontact translations, specialising in fashion e-commerce and with many years of experience in the translation of product texts for the fashion sector, has been able to step up and meet this demand. A permanent team of native speakers and proofreaders has been put together and has already become well established.
Translations of product descriptions for high-quality, colourful blouses and dresses, tunics and skirts, trousers, shoes and accessories for women, as well as translations of advertising texts, general content and catalogue texts, are the broad spectrum of areas where intercontact is providing solutions for Deerberg with passion and enthusiasm.
Sustainability and fashion – natural fashion by Deerberg since 1986
Deerberg is a family business based in Velgen near Lüneburg and employs around 270 people. Since its foundation in 1986, its focus has been on high-quality, sustainably-produced women's fashion with high standards for its products & services. In 2020, the range was expanded to include organic quality home textiles. Deerberg is currently active in Germany, Austria, the Netherlands and Switzerland.
Clothing from Deerberg impresses with its quality, functionality as well as its good fit and durability. The designers at Deerberg develop individual, high-quality and natural fashion that feels good and is produced sustainably. In concrete terms, this means that Deerberg only uses natural materials from resource-saving production in Europe. The products are GOTS certified.
You can find the Deerberg online shop and further information at: www.deerberg.de
Receive free advice today