Translation management made easy
Order and manage your translation needs quickly, intuitively and efficiently in InterTMS.
The list of translation management systems on the market is long. SDL, XTM, Across, memoQ, Smartcat, Plunet, Memsource, Ontram, GlobalLink, Wordbee and Across, to name but a few. No matter which translation management system you choose, or whichever system you already use, you can always rely on the translation quality of intercontact.
Clear-cut connection with third-party systems
InterTMS and the intercontact REST API (interface) ensure a straightforward connection with third-party systems –
simple, secure and efficient.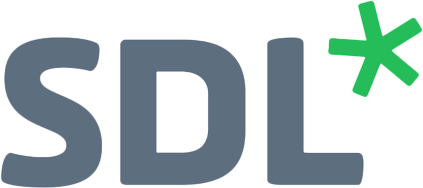 Transparent translation processes
With the online platform InterTMS, intercontact translations offers you transparent processes for all your translation projects, no matter how many languages or projects you want to include.
Simply log in and manage your translation projects via the interTMS platform:
Browser-based platform
Differentiated allocation of rights
Company-wide translation projects at a glance
User-friendly upload function for text and reference material
Clear evaluations and statistics
Progress bar with translation status
Overview of automated orders (API processes)
Free field for ordering short texts
One order for short texts from different clients
Downloadable invoices and quotations
Integration of your agencies, internal resources and freelancers
Top performance at your fingertips
No matter which of your employees orders a translation, or which interface your Product Information Manager uses to interact with us: The InterTMS platform allows you to coordinate and keep track of your translation orders, costs and delivery dates.
And because our translation management system was developed entirely in-house, it gives us the flexibility to address and implement our customers' requests.