FRUIT OF THE LOOM -
Marketing translations by intercontact
Since 26/11/2020, Fruit of the Loom, one of the most traditional brands in the world, has relied on intercontact translations for the translation of its texts. intercontact translates product descriptions, marketing texts, collection reports, web banners and press releases for Fruit of the Loom.
All intercontact native speakers are specialist translators for the fashion and textile industry and know exactly how to correctly localise the colourful T-shirts, fleece, underwear and clothing for consumers of all ages in the respective national languages. intercontact ensures good e-commerce translations, which are the foundation for globally active online shops in the fashion industry.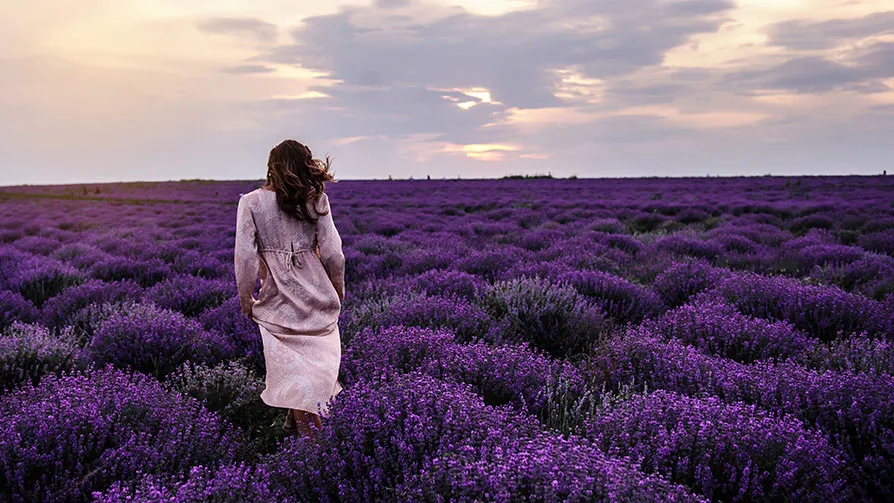 The following language combinations are offered by intercontact translations for Fruit of the Loom:
English - German
German - English
English - French
English - Italian
English - Polish
English - Russian
English - Spanish
The Fruit of the Loom brand was registered with the United States Patent and Trademark Office (even before the invention of light bulbs, cars and telephones!) in 1871. The daughter of retailer Rufus Skeel applied her own painted apples to Fruit of the Loom products, which increased sales, so the apple was used in the logo from then on. The traditional fruit logo was officially adopted at the World's Columbian Exposition in 1893. To this day, the logo with the red apple is an important part of the Fruit of the Loom corporate identity. The company currently produces outerwear in imprint and retail versions. The retail line also includes a range of underwear for men. Click here to go to the Fruit of the Loom online shop: https://www.fruitoftheloom.eu/de/.
You too can benefit from experienced marketing translators and increase your success in fashion e-commerce with translations. Exploit the potential of cross-border communication with a marketing translation!