dress-for-less x
intercontact
Online designer outlet since 1999
dress-for-less is an online outlet for brand and designer fashion that has been in existence since 1999.
The outlet for fashionable and low-priced designer and branded goods, based in Kelsterbach near Frankfurt, offers top items from the designer and brand world at the lowest prices, stemming from overproduction, remaining stock and clearance sales.
dress-for-less is the market leader as an online designer outlet both in Germany and in Europe.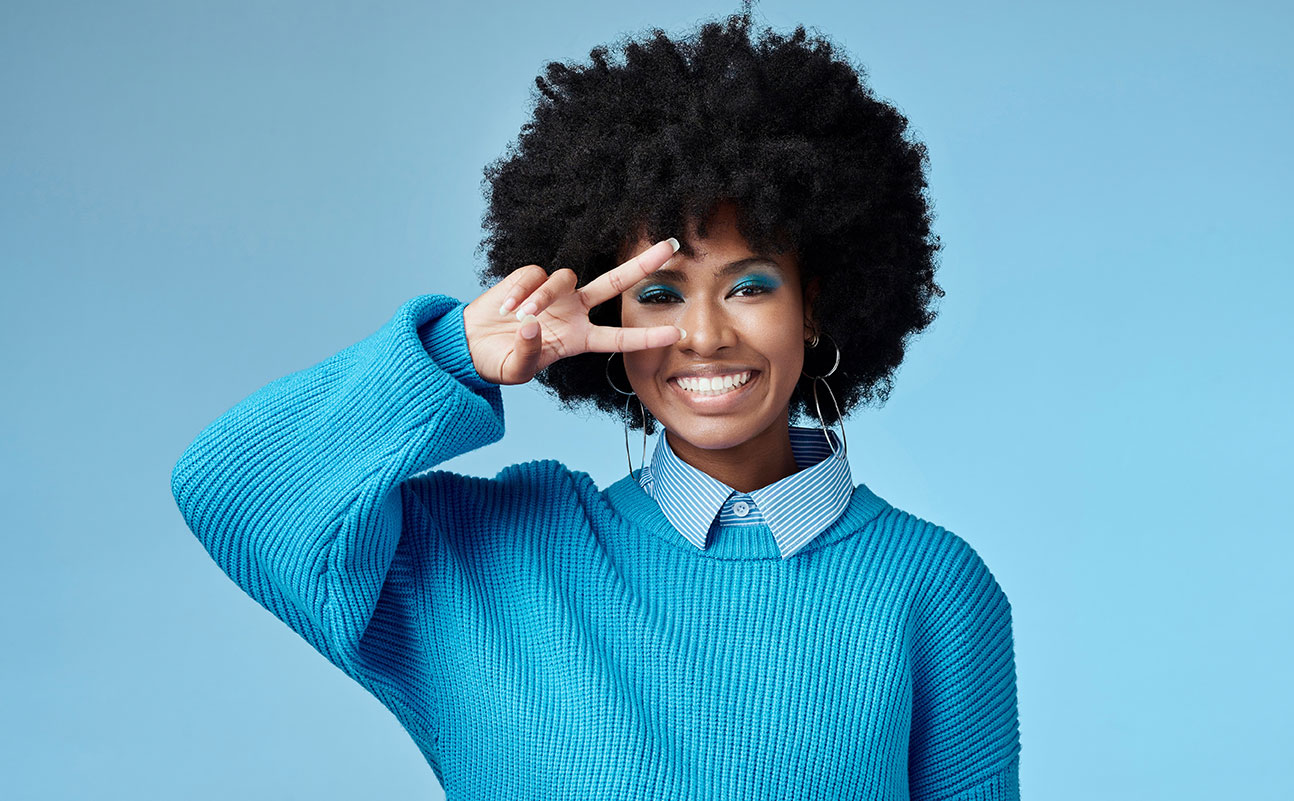 Intercontact and dress-for-less strengthen their digital collaboration
dress-for-less has been relying on translations from intercontact translations since 2018.
intercontact's permanent native-speaker teams look after the product descriptions in the dress-for-less online shop for the language combinations German-English, German-French, German-Dutch, German-Spanish and German-Russian.
The internationalisation of all product texts for the various fashion labels is mapped via an automated workflow in InterTMS , the translation management system from intercontact.
At the same time, dress-for-less has introduced a new enterprise resource planning system (ERP system) to plan, control and manage the information and communication technology according to demand. The ERP system is supported by a product information management application (PIM system), which provides the source texts for the translations directly from the dress-for-less online shop for intercontact and automatically feeds the finished translations back into the system.

With its native-speaker in-house translators and project managers , intercontact translations ensures fast, smooth and quality-assured implementation of all dress-for-less translations.
For more information on the dress-for-less online outlet, please visit: https://www.dress-for-less.de/
Contact us today