Translations by intercontact for the
Fressnapf group
30 years of Fressnapf – Loving animals since 1990
The Fressnapf Group is a franchise company founded in 1990 by Torsten Toeller and based in Krefeld, Germany, specialising in pet food and accessories. With over 1,650 stores in eleven European countries, including over 900 in Germany alone, and around 12,000 employees in Germany, Austria, the Netherlands, Switzerland, Belgium, France, Hungary, Denmark, Italy, Luxembourg, Poland and Ireland, Fressnapf is the largest specialist retail chain for pet food and accessories in Europe.
The Fressnapf range includes products for dogs, cats, small animals (including hamsters, dwarf rabbits, ferrets and mice), wild and pet birds, but also fish and terrarium inhabitants such as turtles, geckos and bearded dragons. With wet and dry food, snacks and rearing food, owners can not only feed their hungry pets, but also feel completely safe with the other products from Fressnapf: whether coats for dogs, claw clippers for small animals, collars, bowls, litter, transport boxes, algaecide or aquarium pumps, animal lovers are guaranteed to find what they are looking for in Fressnapf's extensive range. Even wild animals such as hedgehogs and squirrels are catered for. The focus is always on animal welfare and species-appropriate husbandry. Other products, such as odour removers and lint rollers, make it easier for humans and animals to live together.
The Fressnapf online shop offers over 13,000 articles that can be ordered internationally at any time of the day or night. Different brands in different price categories mean that everyone can find what they are looking for.
The year 2020 is the 30th anniversary year of the Fressnapf Group and will be accompanied by a major anniversary campaign in all stores as well as in the Fressnapf online shop.
For more information on the Fressnapf Group, visit https://www.fressnapf.de
Grrrreat translations ;-)
Intercontact provides translations for Fressnapf in 11 languages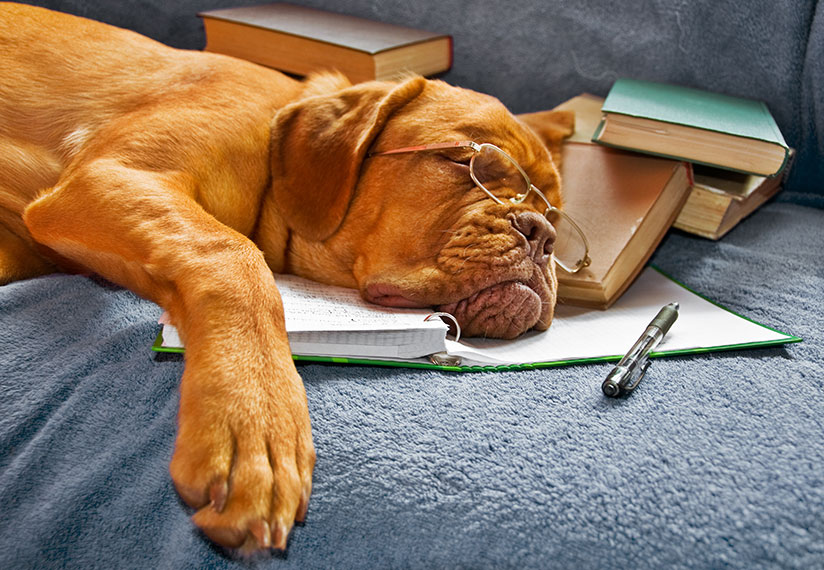 The Fressnapf Group began working with the Krefeld-based translation agency intercontact in 2006. Since then, intercontact has been responsible for the correct internationalisation of packaging texts, marketing texts, press releases and website content. intercontact translates Fressnapf magazines, internal company communications, advertising materials and product texts for the group's international presence.
intercontact tasks include proofreading and final checks before projects go to press. The teams of translators and project managers at intercontact work in accordance with the group's supply chain in specially set up automated workflows. As a professional for translations in the field of zoology, intercontact ensures that owners in every country know what is best for their pet.