Translating for the
fashion company BETTY BARCLAY
Fashion expertise and contemporary sophistication with aplomb
The history of the BETTY BARCLAY fashion company began in 1955, when Max Berk acquired the licence from the Jonathan Logan Group to distribute the American BETTY BARCLAY brand in Europe. Max Berk had already been involved in women's apparel before the acquisition. In 1972, Berk then went on to acquire the trademark rights and rights of use to distribute the BETTY BARCLAY brand worldwide.
BETTY BARCLAY specialises exclusively in women's fashion, which it sells under a range of its own brands, including Vera Mont, VM by Vera Mont, Cartoon, Gil Bret and Saint Jacques. The fashion company also holds licenses for shoes, perfume and cosmetic products as well as accessories such as watches and eyewear. At present, the company operates numerous retail shops—either directly owned or operated by partners— of which more than 50 are located in Germany. BETTY BARCLAY's headquarters are located in Nussloch near Heidelberg and cover approximately 15,000m². Today, more than 1,250 employees work for the BETTY BARCLAY fashion company worldwide.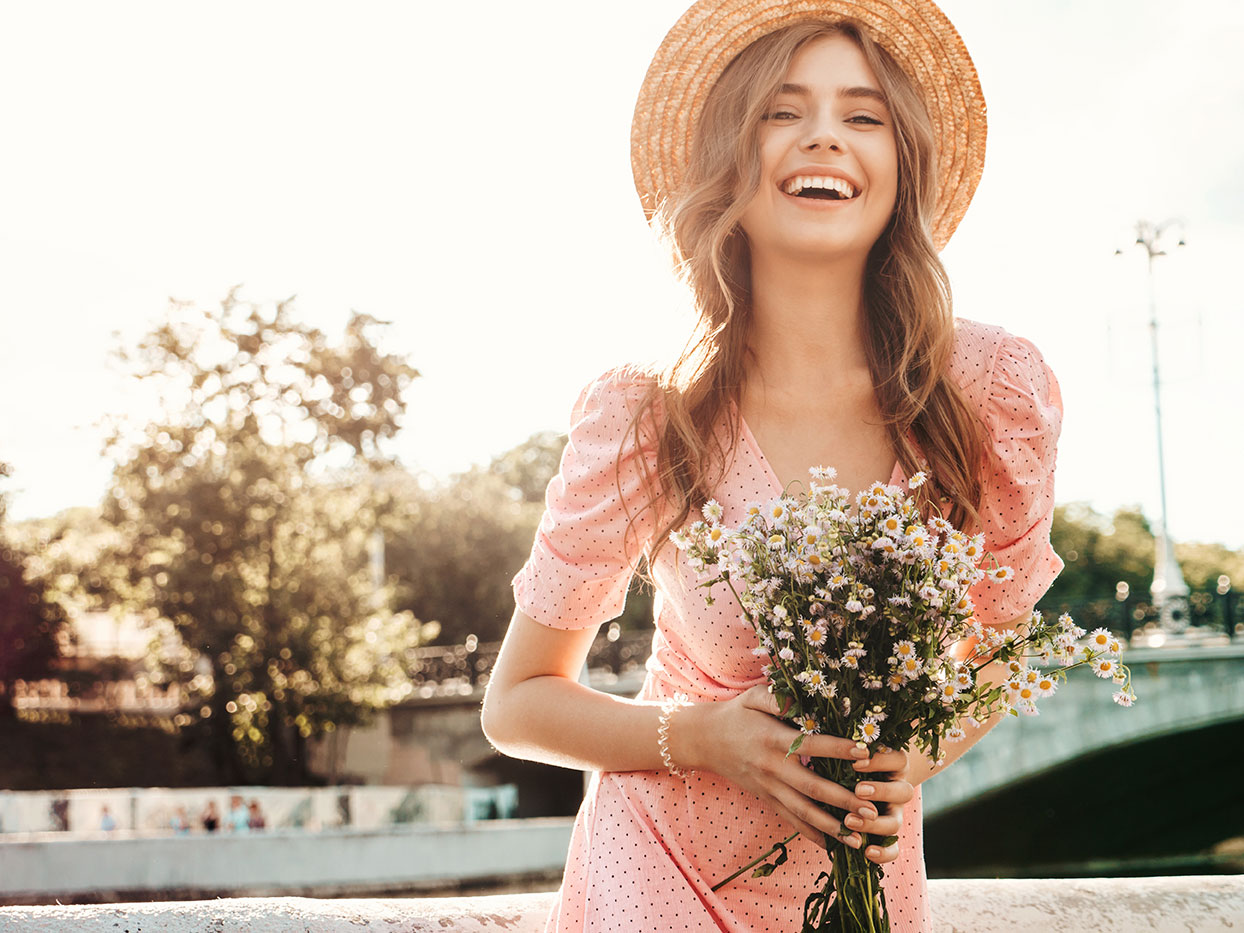 With so many different BETTY BARCLAY brands to choose from, trend-conscious women will always find an outfit to suit their needs. The main brand, which bears the same name as the company, accounts for around 60% of the total sales revenue and offers a full range of modern, feminine clothing and accessories for women. The Vera Mont label covers formal and occasion wear including evening gowns, cocktail attire and wedding dresses. The Gil Bret brand is more practical and includes sporty outdoor fashion, coats and jackets. Saint Jacques represents the premium segment of the Gil Bret collection and focuses on coats and jackets. There is also a separate sales line for the younger target group called Cartoon. All of the brands have one thing in common: BETTY BARCLAY stands for sophistication, expertise and stylish, contemporary looks.
As well as being a major player in women's outerwear, BETTY BARCLAY has also been active in sports sponsorship since 1999. The company outfitted the German women's Olympic team and the German women's national hockey team, among others. It also sponsored various regional golf and tennis tournaments including the Betty Barclay Ladies Golf Tour, starting in 2012 and running for several consecutive years.
Intercontact translates for women's fashion from BETTY BARCLAY
BETTY BARCLAY stands for modern femininity and fun with fashion. Since 2017, intercontact has been translating on both a national and international level for BETTY BARCLAY—one of the leading fashion companies for women's wear. From product descriptions and newsletters to marketing campaigns and corporate communications, when it comes to translating fashion text, BETTY BARCLAY relies on intercontact translations.
Following the closure of the BETTY BARCLAY online shops in France, England and the Netherlands in 2019, the company is focusing on the domestic market and its exclusive brick-and-mortar shops in other European countries.
Learn more