Translation of texts for the
fashion company comma
Modern - feminine – sophisticated
Whether it's a business look, a casual style or a glamorous event – the international fashion and lifestyle company comma inspires with gorgeous feminine fashion that suits every occasion. The company was founded in 1993 as a subsidiary of s.Oliver Bernd Freier GmbH & Co. KG and has been a separate company within the s.Oliver Group since 2009.
Under the comma and comma casual identity brands, the fashion company offers twelve cutting-edge fashion collections for discerning women every year. Fragrances and shoes are also available as licensed products.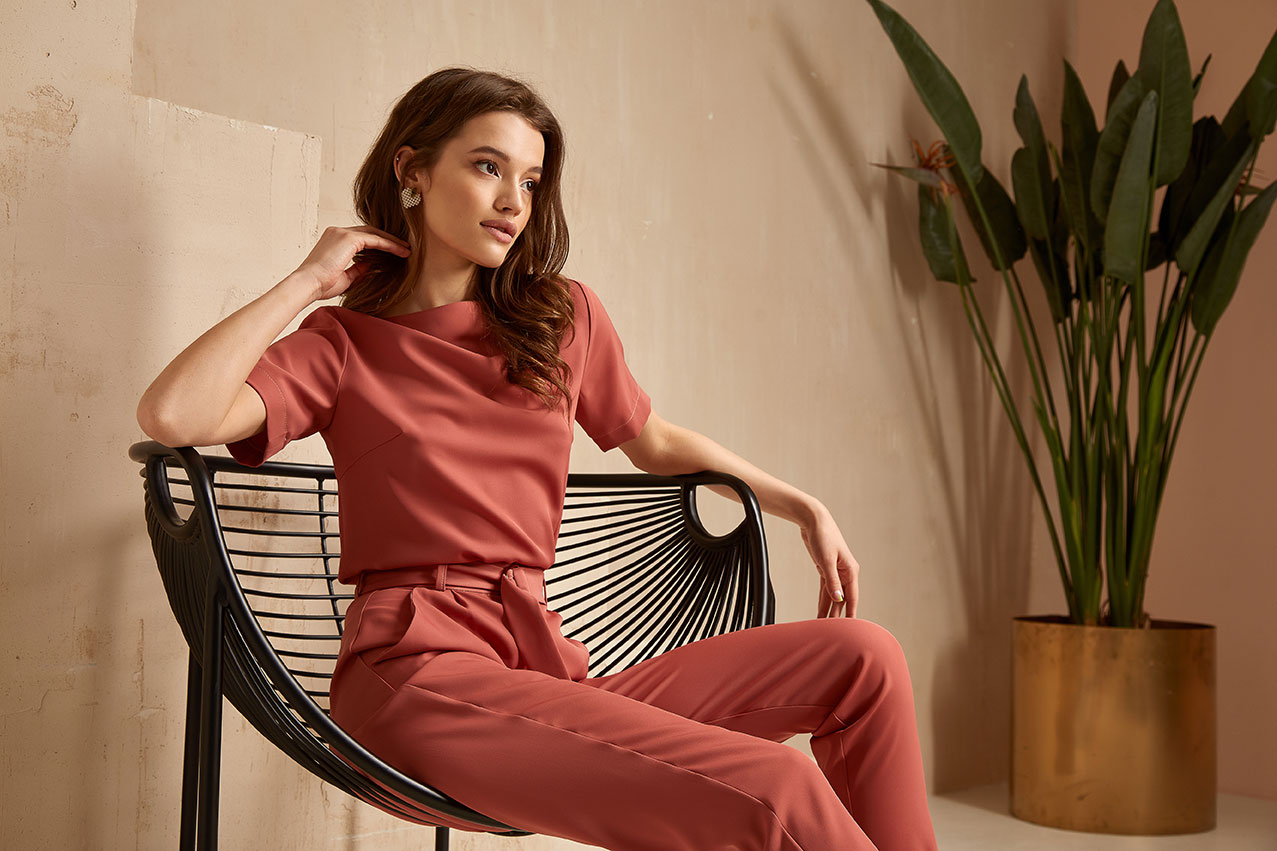 The comma fashion brand focuses on modern, sophisticated and feminine styles for every occasion, presented in a self-confident, positive and urban way. Beautiful details, elaborate appliqués and sophisticated cuts are just as much the focus of the brand as its variety of expressive colours and prints. comma casual identity, on the other hand, stands for casual, individual looks that are always on trend and can be combined in a variety of ways. The self-confident, casual designs convince with their high quality, perfect fit and careful workmanship. In this way, comma casual identity offers casual everyday styles for cool women who like to feel comfortable while still making a real fashion statement.
The company has been based in Rottendorf since 2009. The fashion online shop, launched in the same year for Germany and Austria, allows trend-conscious women to shop the latest styles around the clock.
For more information about the comma fashion brand as well as the comma online shop, please visit https://www.comma-store.de/
A huge range of styles available in all languages for comma by intercontact translations
Since 2015, intercontact has been translating product texts and newsletters for the comma online shop on a regular basis. intercontact provides engaging mailings, press texts as well as contributions to events and PR campaigns in English, French and Dutch and sets the scene for the international fashion and lifestyle company in these countries.
Contact us today